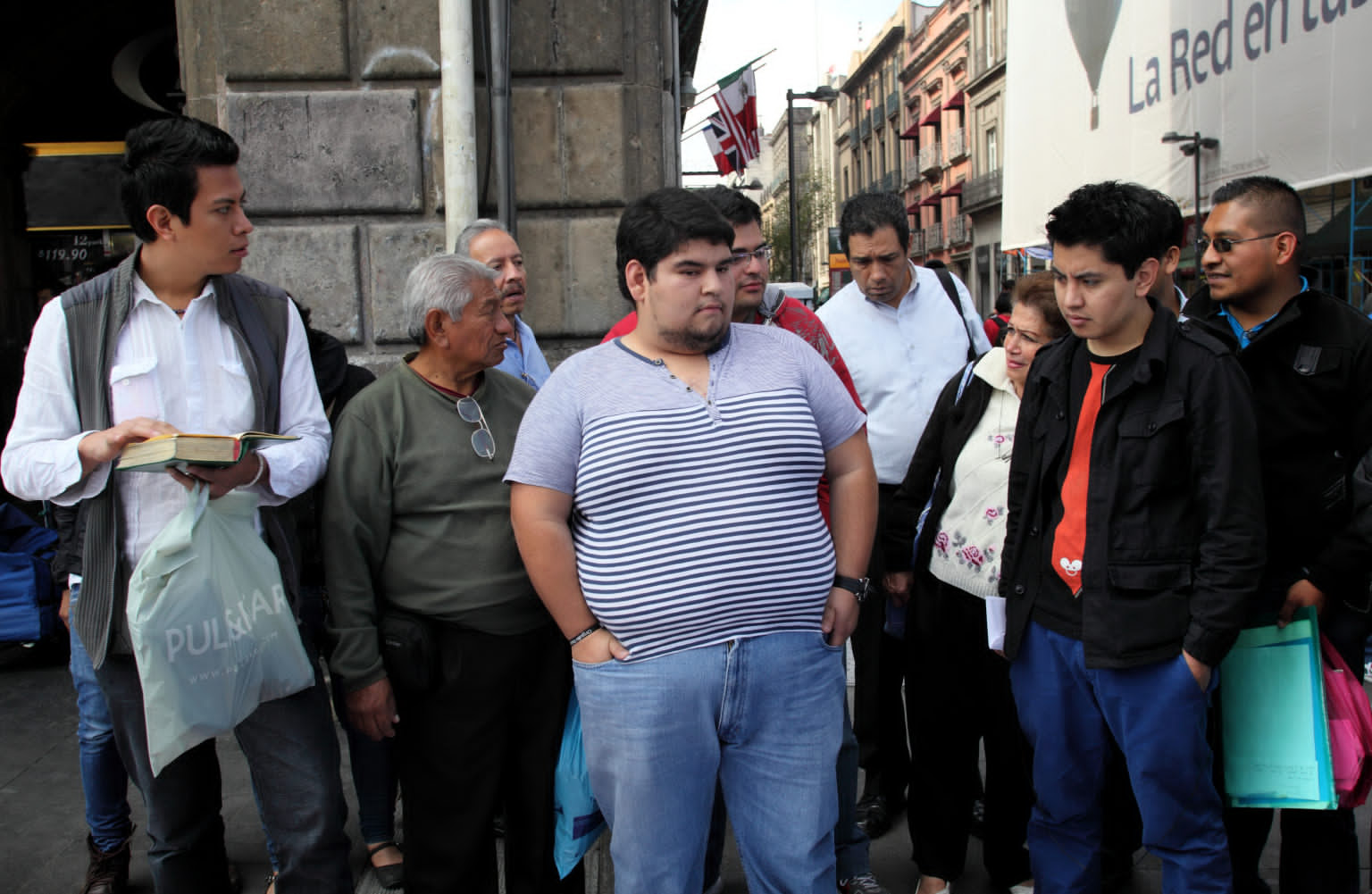 Mexico had an obesity problem long before COVID raged through the country but that very problem has made it that much harder for the country to fight back. The country currently has the world's third highest death toll.
Obesity is a pre-existing condition that makes a COVID infection a serious diagnosis. Currently, one out of three children in Mexico are obese and three out of four adults. Of those who have died from COVID, nearly 75% of them suffered from a condition such as hypertension, diabetes, and obesity.
Governmental response
The government acknowledges that the country struggles with poor diet, which contributes to hypertension and diabetes. To that end, they are trying to make swift changes. Two states, Oaxaca and Tabasco, have banned the sale of junk food to children and others are considering doing the same. The government wants more strongly-worded labeling on sugary foods. And while sedentary lifestyles have become a problem during quarantine, the government is rolling out campaigns to get Mexicans moving. Pronto!