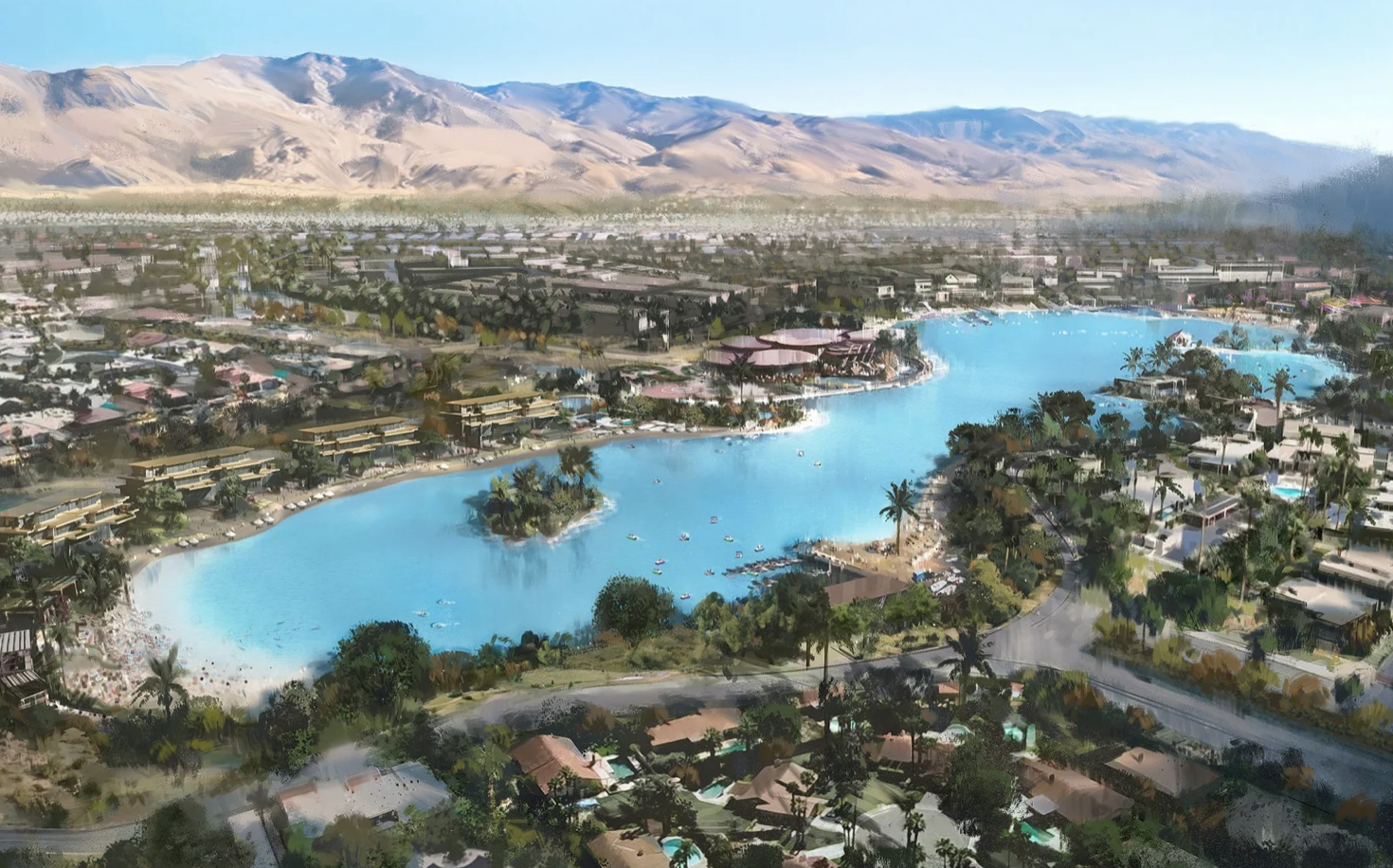 When I was a child, I wanted to live at a Disney park. Clayton still does.
This is now a possibility because Disney is building residential communities. The first development will be called Cotino and will have 1,900 housing units including single-family homes and condos in Southern California.
The development will have shops, a hotel and a 24-acre lagoon. You'll have to stock your own fridge with Mickey butter.