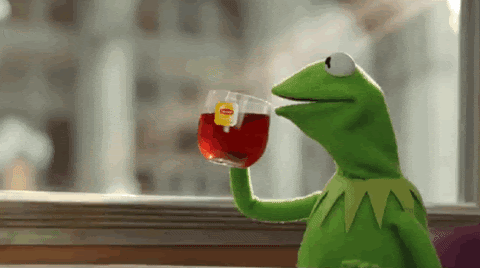 A new study shows what any moron could tell you: making your coffee or tea in the microwave is truly heinous.
According to the Tea Academy, apparently that is a thing, the microwave does not heat water evenly and certain teas are very specific about their steeping requirements. Water must be heated thoroughly for teas and coffees to brew properly and this was tested in a white paper comparing water heating methods.
We are big fans of the electric kettle, popular in pretty much every developed nation except America. If you don't have one, look into it. It's a life-changing appliance. And if times are too tough for these types of purchases, at least use the stove to heat your water. Never the microwave. You deserve better!