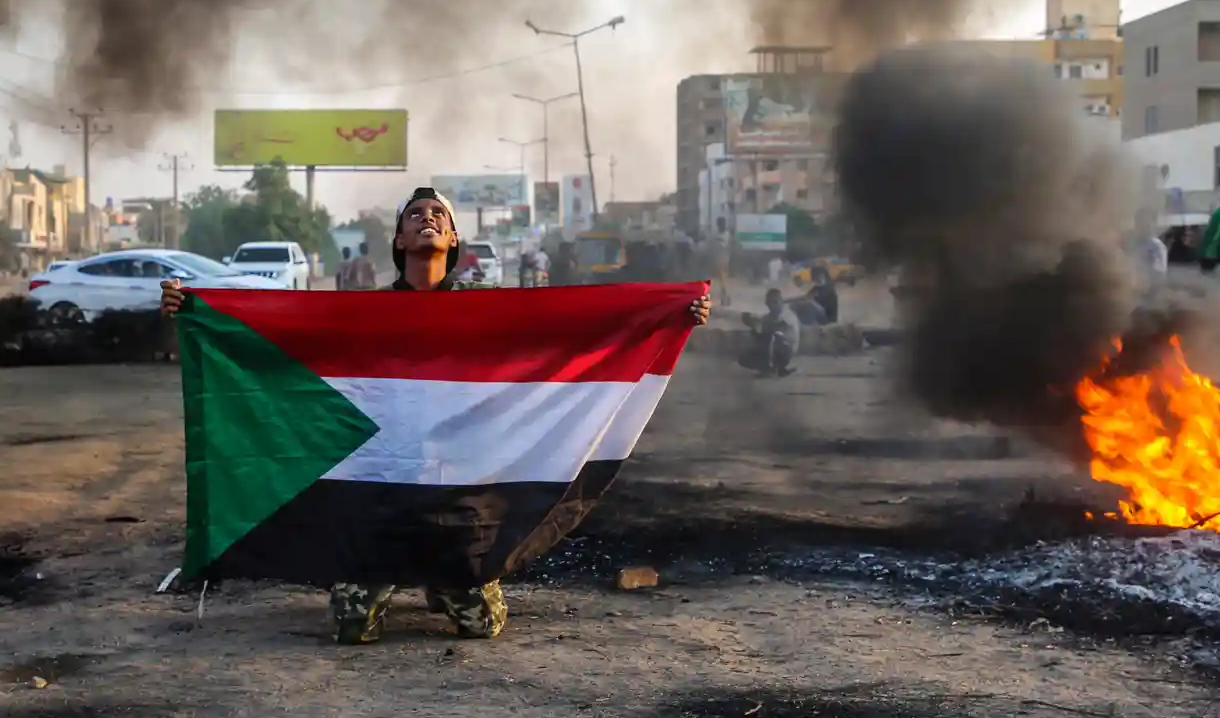 Sudan's Prime Minister Abdalla Hamdok has resigned, leaving the military in full control.
The Sudanese people rose up in 2019, leading to the overthrow of authoritarian President Omar al-Bashir. But the military didn't disappear after that. In fact, the army led a coup in October 2021 that pushed Hamdock out of power. According to BBC News, "the country was just one month away from transition to a civilian head of state when the army seized power."
Hamdok and the military reached an agreement in November to reinstate Hamdok as prime minister, but the Sudanese people continued to protest on concerns that the military was still running the show.
It seemed they had their fears confirmed when Hamdok signed a deal with the army to share power. The protests raged on, and Hamdok resigned. In a televised address, he said he had tried to keep Sudan from "sliding towards disaster," but "despite everything that has been done to reach a consensus… it has not happened."
According to military coup leader General Abdel Fattah al-Burhan, the future is still looking great for civilian rule, with elections planned for June 2023.
That is a long time from now.