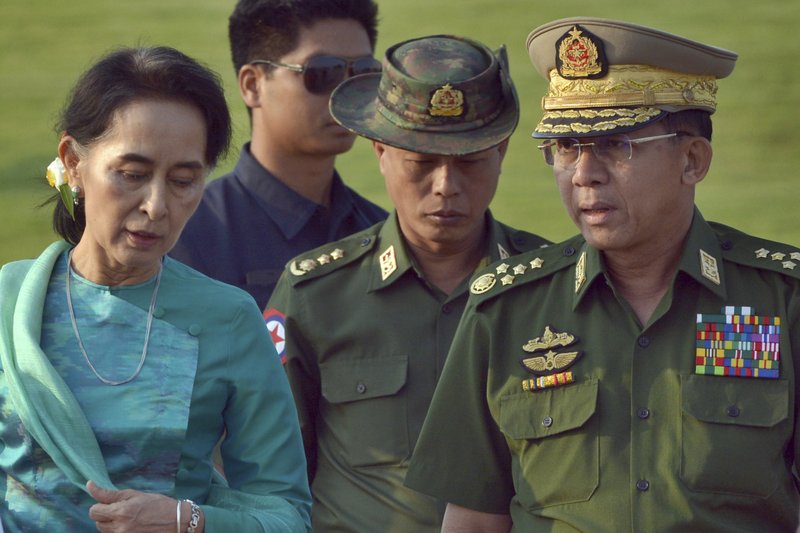 There has been a military coup in Myanmar. The military announced today that it had detained the country's senior leaders because it believes that the previous election was a fraud.
The military says that it will retain control of the government for at least one year. The current political leader, Aung San Suu Kyi is under arrest. She is the leader of the National League for Democracy. The party's Facebook page expressed outrage at this move and encouraged her people to reject it. Suu Kyi led her party for years while under house arrest but most likely will not be able to lead from military detainment.
The United States and the United Nations have condemned the coup.