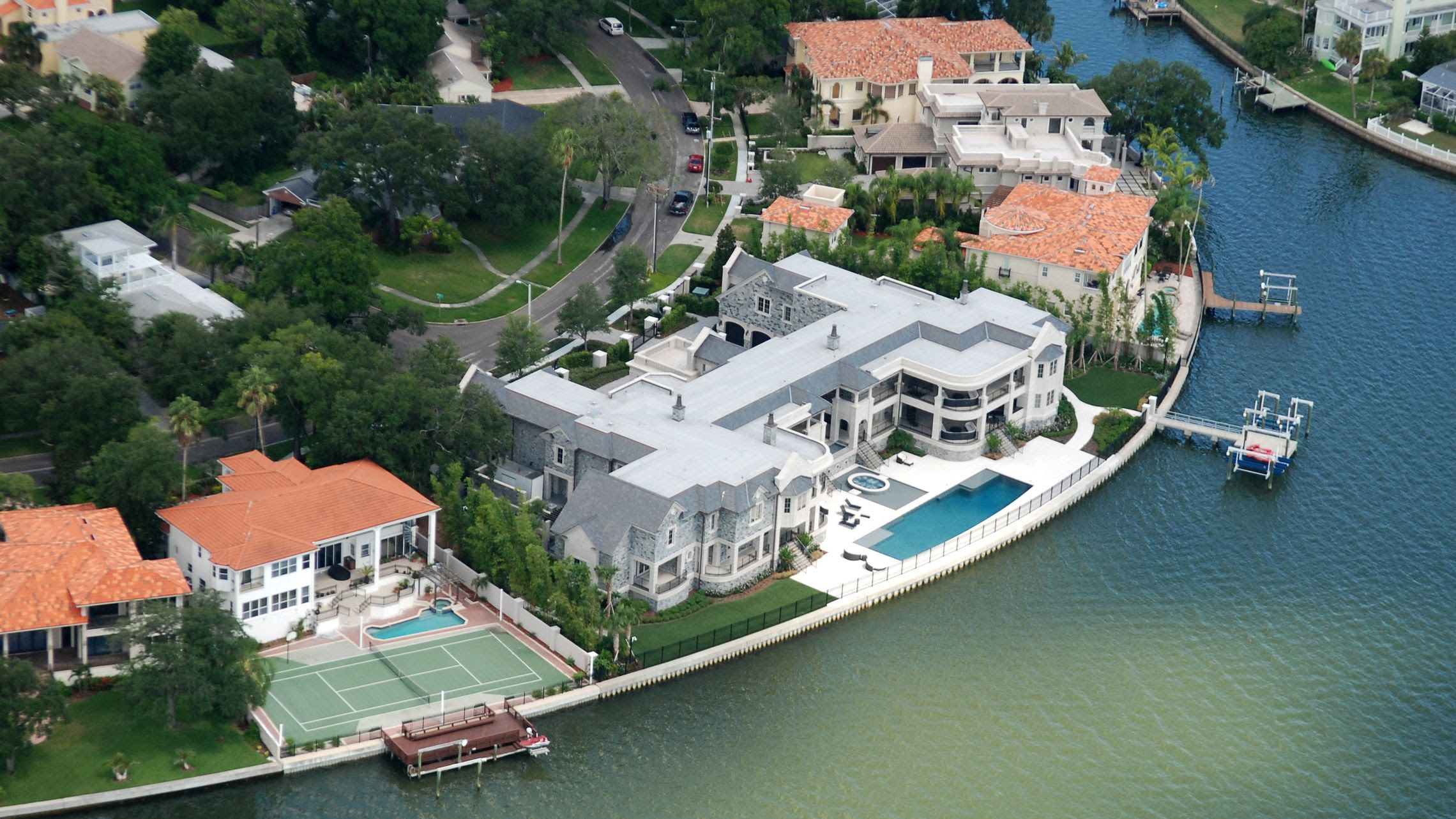 The pandemic is affecting the 1-percenters too. I know, cry them a river. Million-dollar listings are sitting on the market or going for a fraction of asking price.
Actress Kaley Cuoco from CBS' Big Bang Theory sold her home for $3 million less than her asking price of $6.9 million. Tom Brady and his wife Gisele Bundchen are selling their Massachusetts home to settle in Florida, where Brady will join the Tampa Bay Buccaneers – assuming the NFL season happens this year. The 10,000-square-foot mansion sits on a 5-acre property and is currently sitting on the market for a cool $33.9 million.
Is this indicative of a more significant trend? Less cushion for the cushy? It's too early to say. Agents are reporting deals falling through and far fewer offers in the upper echelon. When a real estate crisis happens, all price brackets suffer. Still, it is somehow hard to feel the same empathy for the despair of these homeowners and those that are waiting on their $1,200 stimulus checks to buy groceries.