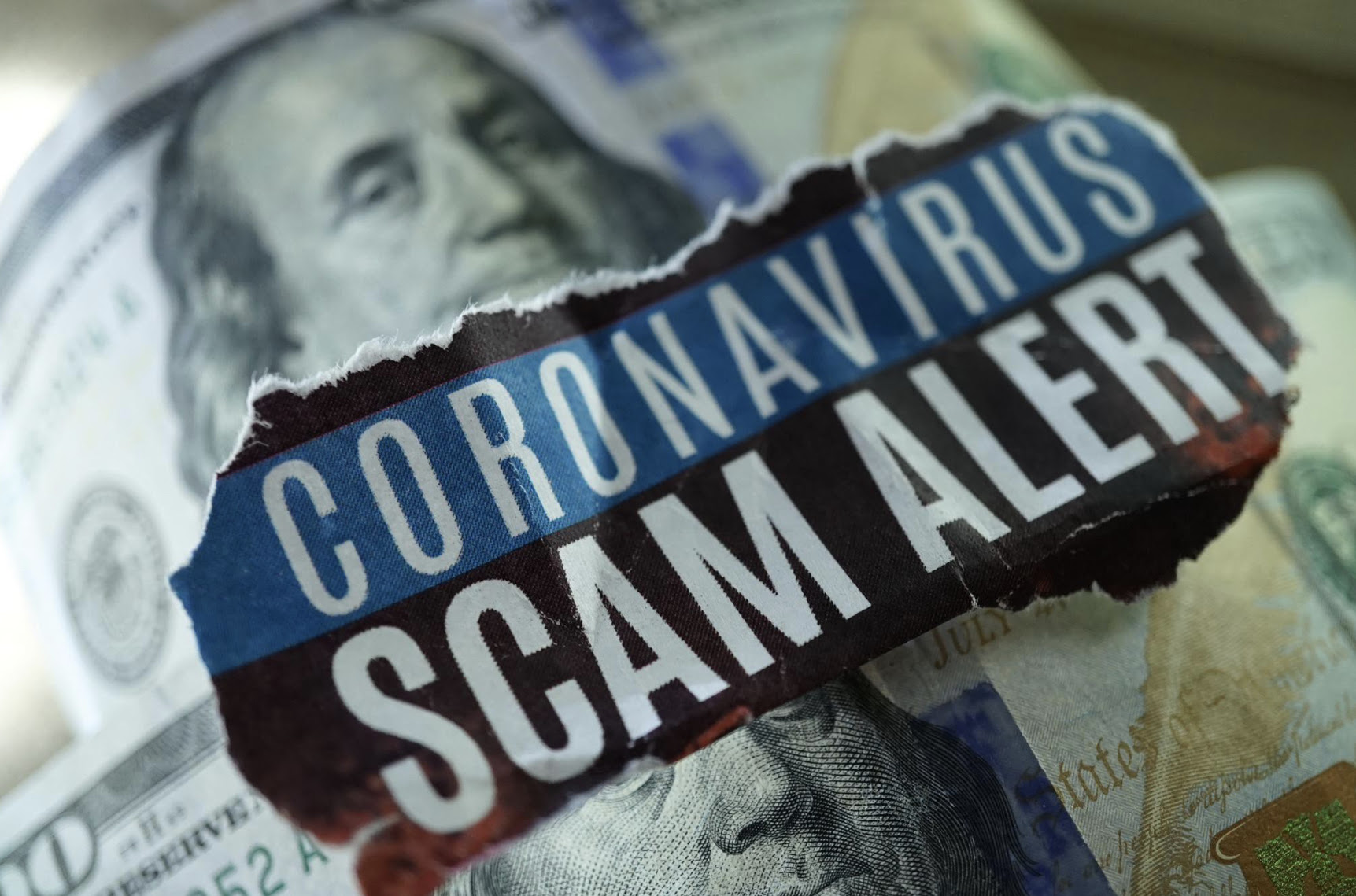 Over 75 companies that received money from the Paycheck Protection Program seem to have not existed before this pot of money became available. This money was meant for struggling businesses to keep paying employees during the pandemic, but there are bound to be bad apples where there are good intentions. These bad apples took money from the federal government that was meant to keep us all afloat.
For example, a man in Texas is linked to five suspicious companies that received $3.65 million in PPP money. He applied on behalf of a school with a cut and pasted curriculum from a European school, two companies with the same website, and two companies with no web processes whatsoever.
Florida Fraud
Over 20 businesses have been charged with fraudulent use of the PPP program. One out of four of them is from Florida.
PPP was relatively easy to game because it was based on self-reported data from a company's payroll, and the rollout was quick due to a nosediving economy. Journalists and anti-corruption data scientists flagged much of the fraud that has been charged. Karma is a b… bad thing.