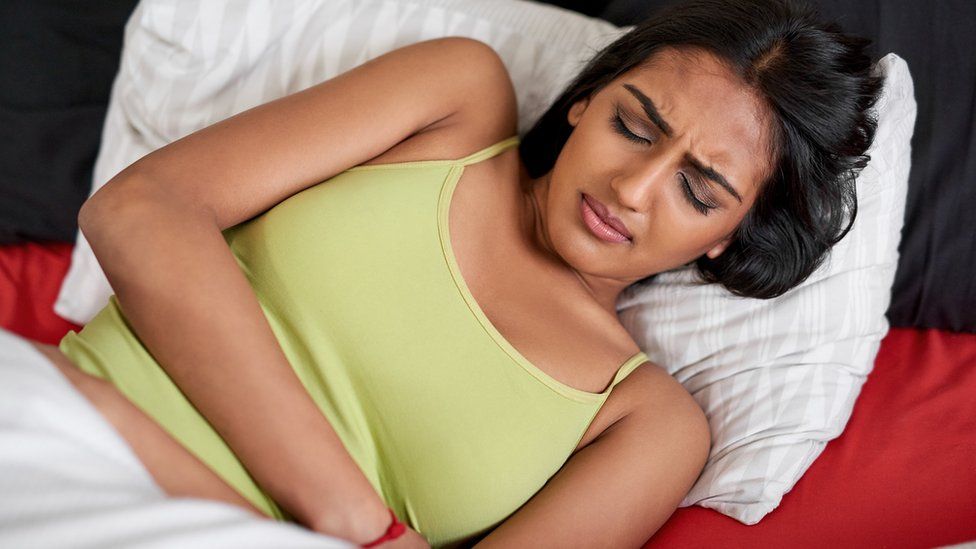 A new study shows that irritable bowel syndrome (IBS) is often linked with anxiety.
IBS is a condition of nonstop stomach issues including pain, bloating and alternate constipation and diarrhea. Often patients are told that it is "all in their head" but a study from Cambridge University shows that people with IBS are likely to have six genetic differences, all with roles in the brain, which is linked to the gut. Gut health is directly linked to brain health and scientists hope that this research proves that IBS is very real and that patients who suffer from it deserve help.
Scientists say that approximately one in 10 people suffer from IBS and women are more likely to suffer than men.