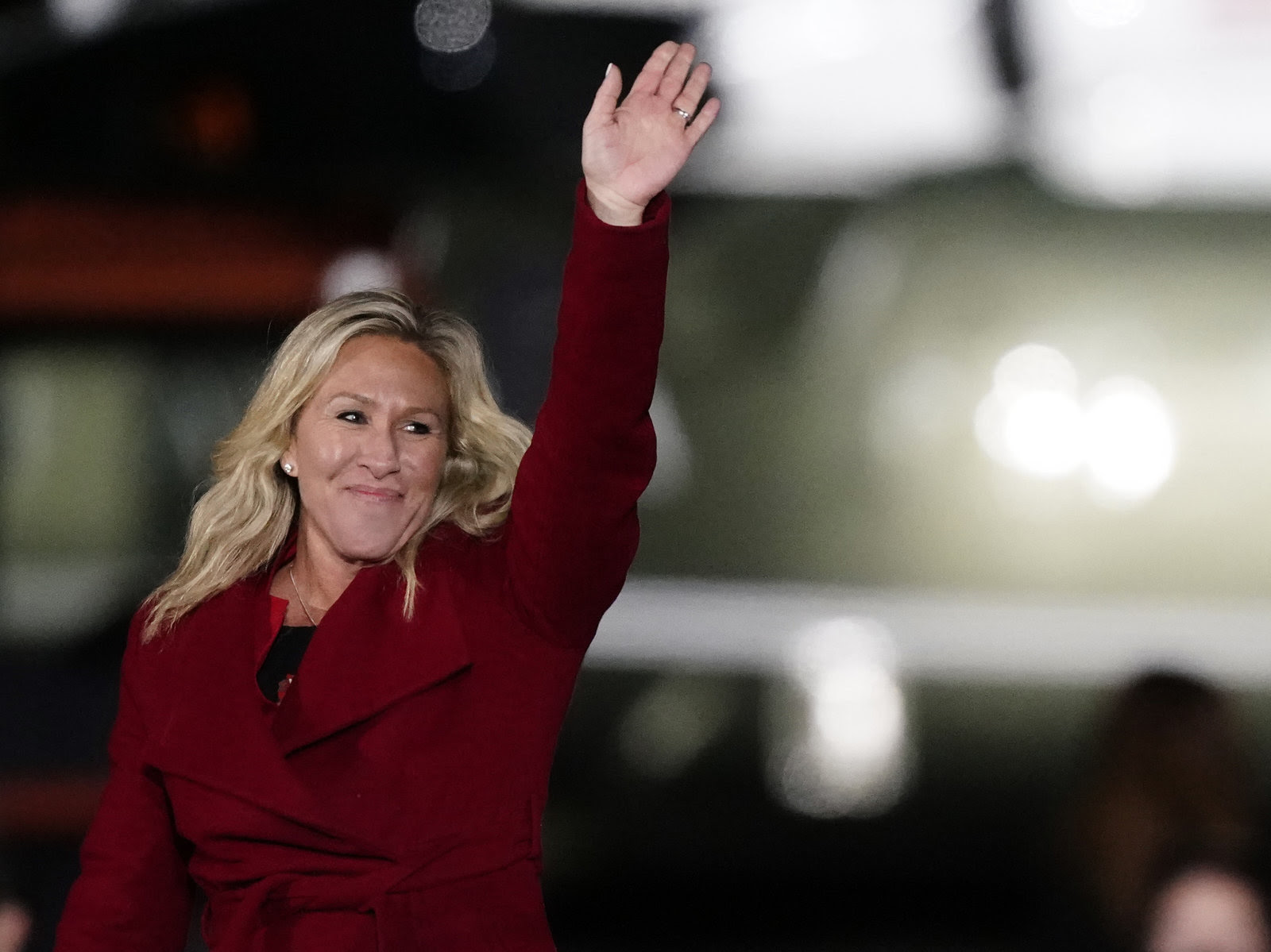 Georgia Representative Marjorie Taylor Greene was removed from her committees on Thursday by vote of her fellow House of Representatives. This has never happened before.
Greene took to the House floor to defend herself prior to the vote. She disavowed QAnon and admitted that school shootings are real and admitted that she was a victim of a gun lockdown when she was in high school. She said that the conspiracy theories she had been accused of spreading were based on her Internet research prior to her candidacy when she was seeking out more information in the disinformation age. They are not her current viewpoints nor a part of her political platform, she says.
Still, the House voted to remove her from political committees with 11 Republicans voting with Democrats. She will still represent her district but she will not be allowed on House committees.
Double Standard?
Interesting that we suddenly have the appetite to punish people for interest in conspiracy theories, especially when it's a woman. No power was revoked from President Trump for the same or worse. The voters revoked his power, not lawmakers. Greene's online behavior, while disturbing, was known when Georgia voters elected her. It sets a dangerous precedent to give lawmakers the power to decide against voters and it should give us all pause before we jump on the bandwagon of celebratory media for this.