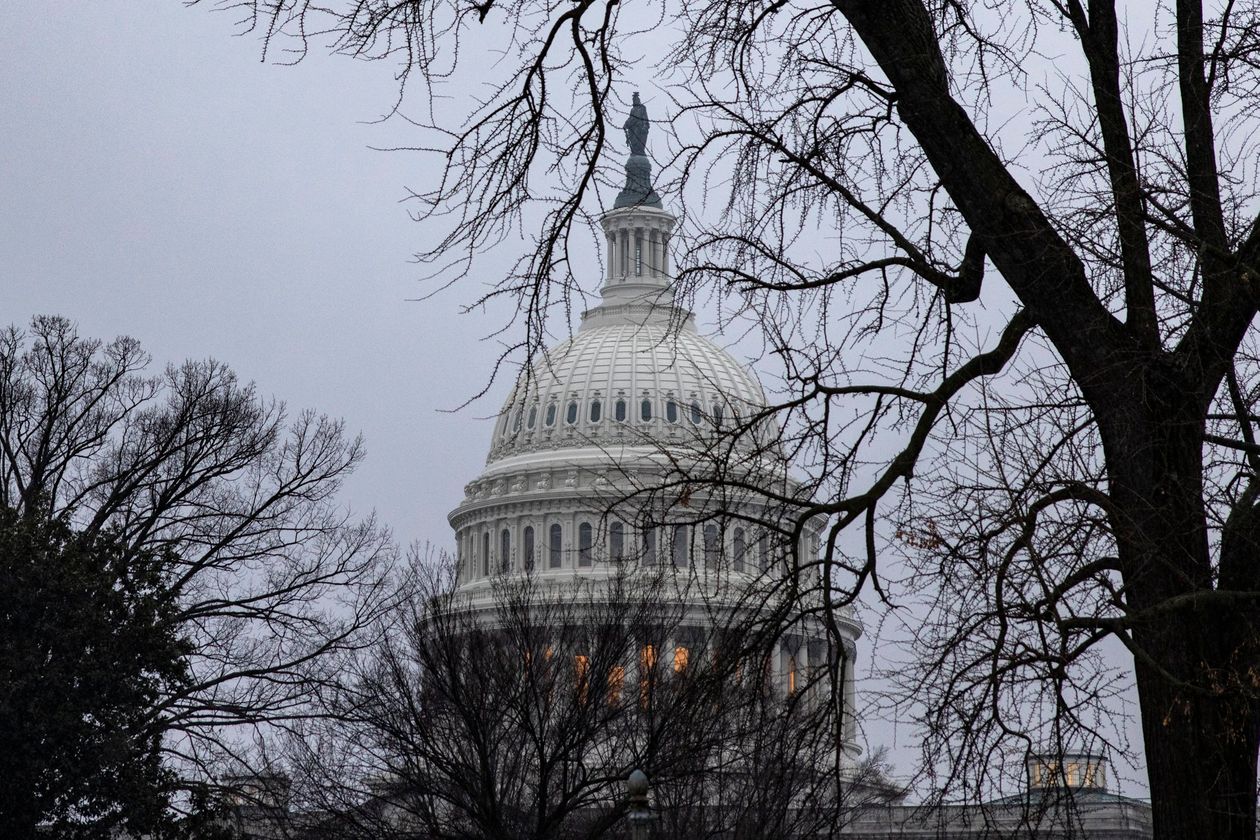 The federal minimum wage hike looks to be dead after the Senate parliamentarian concluded that it did not comply with Senate rules.
Democrats had been attempting to package the wage hike in with the $1.9 billion stimulus package but Republicans want it out. Democrats' Plan B is to pass the stimulus package without Republican votes by budget reconciliation. They can still do that but the minimum wage hike has to be removed from the bill, according to Elizabeth MacDonough, whose job is to be a neutral interpreter of the rules.
Two Senators, Bernie Sanders and Ron Wyden said that they are considering proposing a tax on businesses that pay employees less than $15 per hour if a minimum wage hike gets removed from the bill.
There has not been a federal minimum wage hike in over 12 years and it is highly favored amongst Americans but Republicans balk at the cost.
Drone strike
But guess what we can afford? War! The Biden Administration launched an airstrip in Syria on Thursday to target the Iranian-backed militia. This was a response to the Iranian attacks that have come in recent weeks on U.S. embassies and allies.
The airstrike targeted facilities used by the Iranian-backed groups but the Pentagon said that it was done in a way to minimize casualties. Their language suggested that the strike was done in a nice way. As if there is such a thing. War is war, dear reader. There is no nice way.