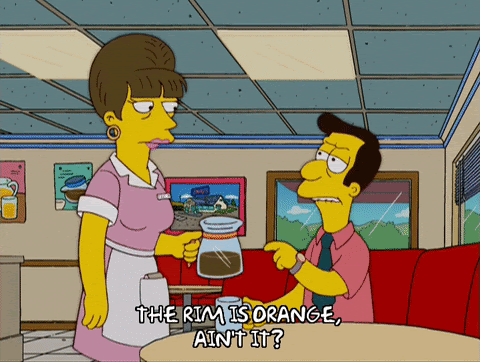 Shareholders of the diner chain Denny's sent a letter to the CEO demanding that the company embrace the $15 per hour minimum wage and ditch the tipped minimum wage of $7.25 per hour.
Shareholders also want the restaurant chain to leave the National Restaurant Association because it opposes the $15 minimum wage. They also want Denny's to stop all lobbying efforts against the increase.
The restaurant was forced to do this in California due to state laws and the CFO Robert Verostek said that it went well for them there. Shareholders are saying that if it worked in California, it can work everywhere and that their staff deserves the boost in pay.
They really do! They get up at dawn and clean up the grossest, stickiest tables and deal with the most vile behavior from people demanding endless coffee refills and ketchup for their bagels and all other types of absurdities. If anyone deserves war pay, it is breakfast diner employees!
A plea for humanity: Tidy up after your table and tip well.