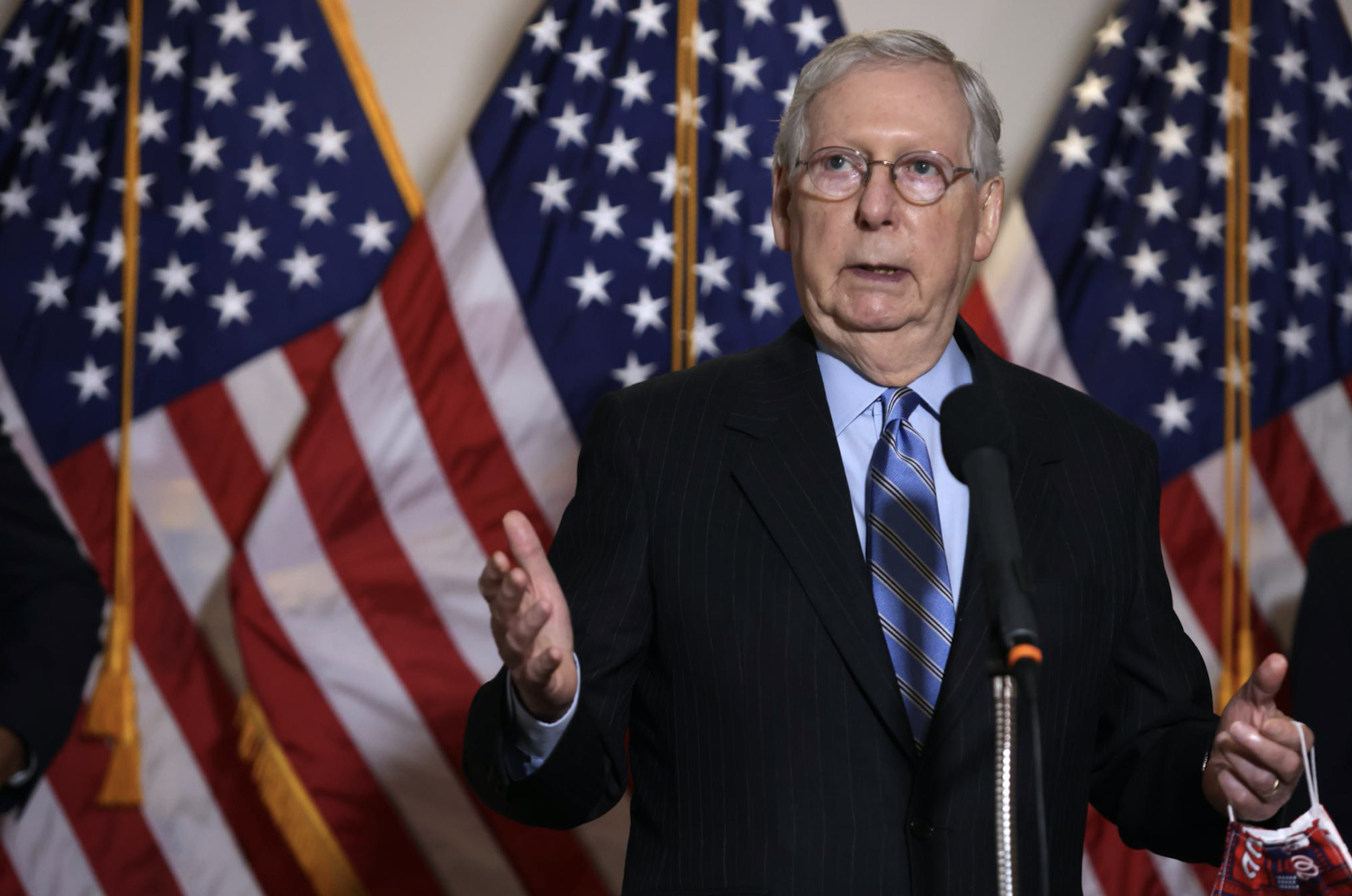 Senate Majority Leader Mitch McConnell has gone full-on wishy-washy about another COVID relief bill. A few long weeks ago, he was assuring the American people that he was working hard on a resolution with House Democrats. Now his language suggests that this might just not happen. At all.
"I can't tell you with certainty we're going to reach an agreement," he said.
What about that "we'll work together" line we've been swallowing? What about people who are out of work and record unemployment numbers? What about the fact that we needed something yesterday?
Indeed, what about all of that? Republicans are sticking to their $1 trillion bottom line, while Democrats still want much more to the tune of just over $2.5 trillion. House Speaker Nancy Pelosi said this about Republican lawmakers:
"Perhaps you mistook them for somebody who gave a damn. That isn't the case."