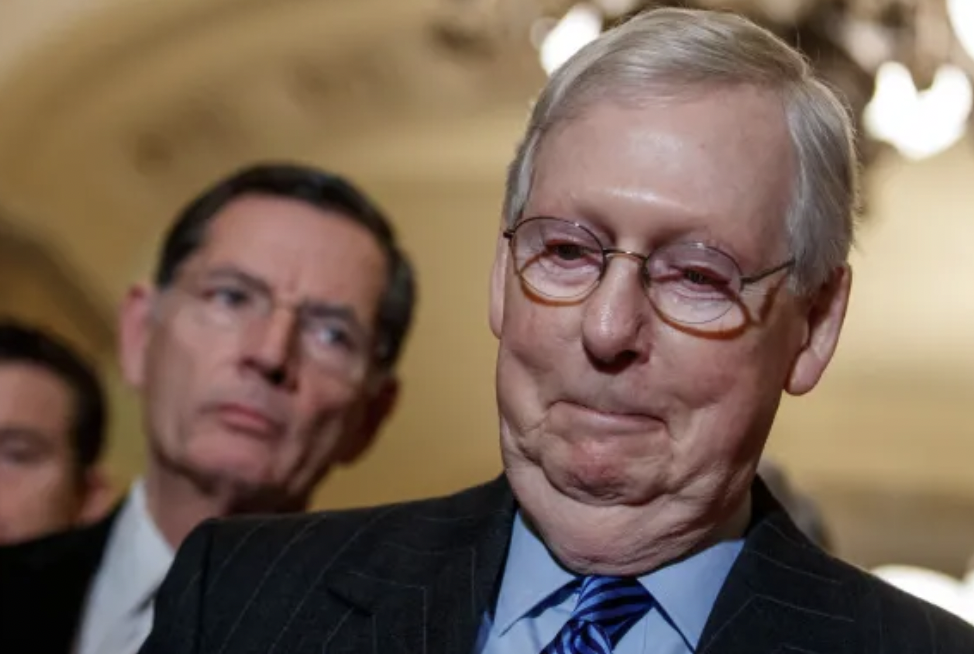 Mitch McConnell is telling big businesses to mind their own business.
"My advice to the corporate CEOs of America is to stay out of politics. Don't pick sides in these big fights," McConnell said.
What he did not say but should have was: "Unless you want to donate to Republican campaigns. In which case, stay in politics."
McConnell's 2020 re-election campaign received a total of $258,880 from 37 CEOs whose companies were listed in the S&P 500, making him one of the top recipients of corporate money last year.
The quip came after Major League Baseball and major soda companies have decided not to do business in Georgia after the state passed a law that severely restricts voter rights. The state is facing the loss of big business as well as lawsuits from advocacy groups.