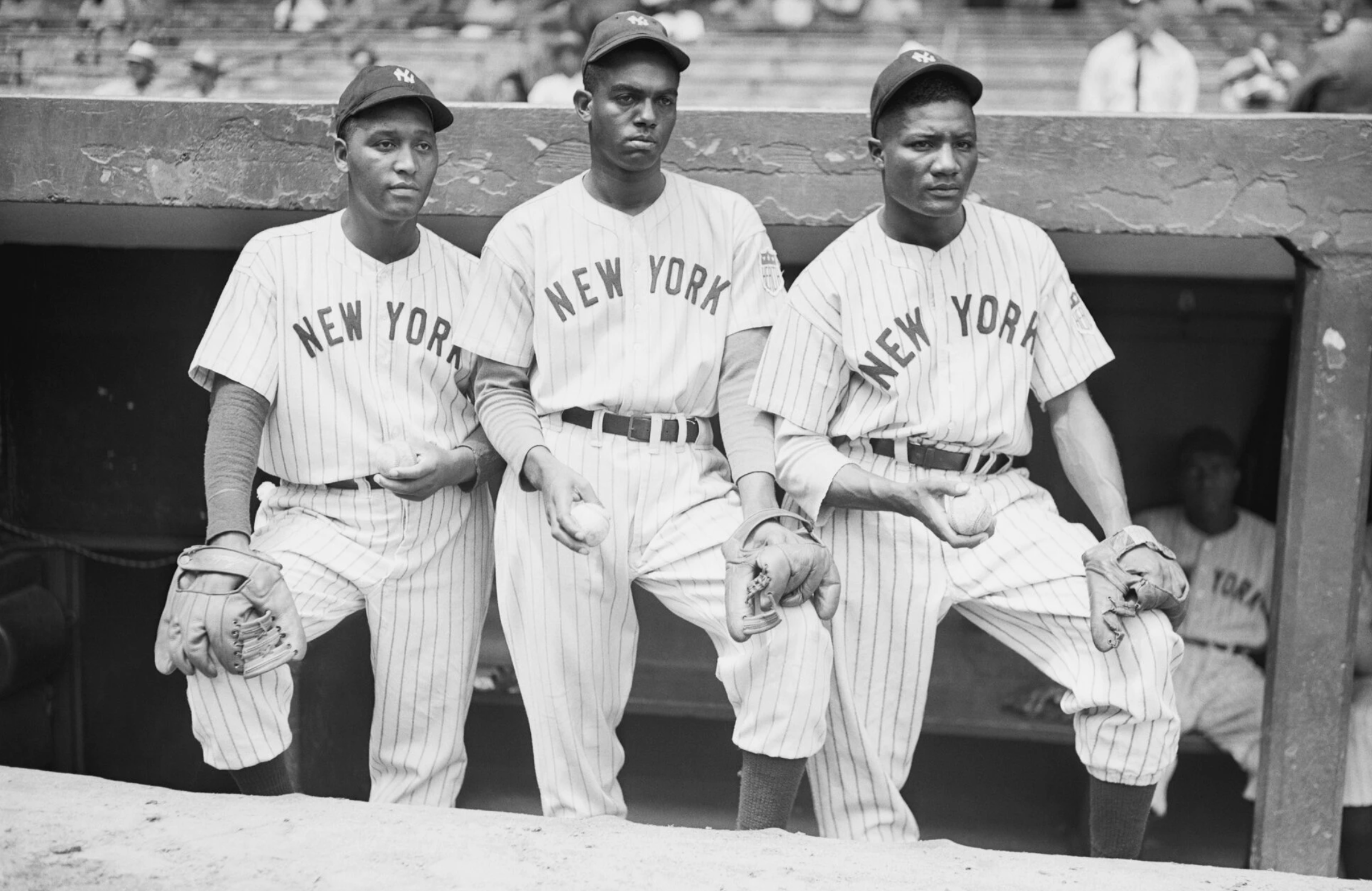 The Negro League of American baseball will now be referred to as a Major League, according to Major League Baseball, or the MLB.
"All of us who love baseball have long known that the Negro Leagues produced many of our game's best players, innovations and triumphs against a backdrop of injustice," said MLB Commissioner Rob Manfred in a statement on Wednesday. "We are now grateful to count the players of the Negro Leagues where they belong: as Major Leaguers within the official historical record."
The league in question ran from 1920 until 1948 and included about 3,400 players. This means that the statistics of those players and games will be added to the official history of the game and referenced against current records. It also amends the bios of talented players who never played in MLB games to make them Major Leaguers.
They deserve a spot in the Baseball Hall of Fame while we're at it, and not just as a single display.