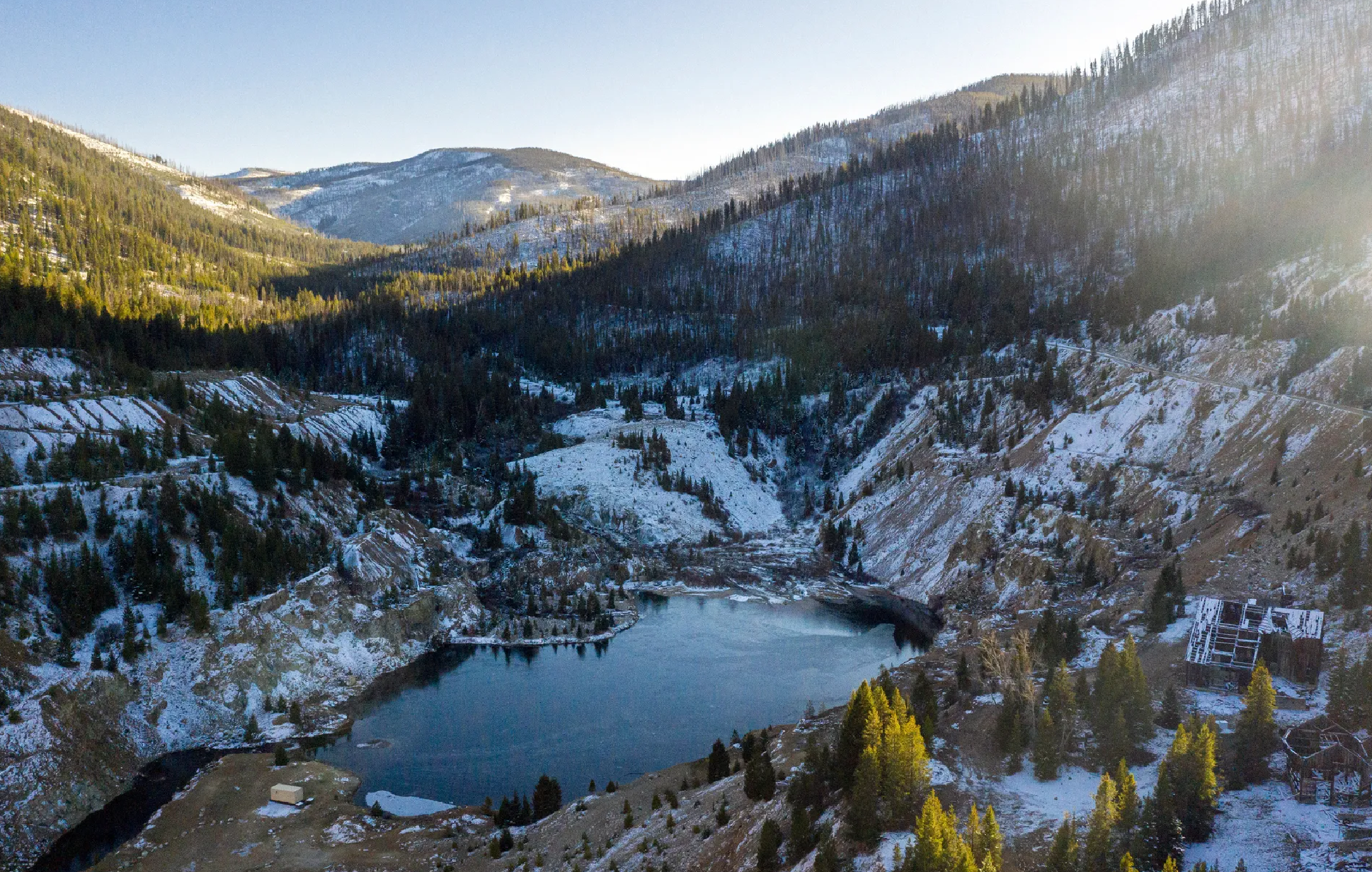 The Nez Perce tribe in Central Idaho is once again worried their land will soon not be their land.
Mining company Perpetua Resources is pushing to open a huge gold mine in the area that will also produce 115 million pounds of antimony. That is a key element in solar panels, windmills, and high-capacity batteries.
The U.S. currently relies on other countries (mostly China) for its antimony, so this mine could be a big boon. But how much damage will it do to the Nez Perce's land?
The "responsible, modern mining," as Perpetua Vice President Mckinsey Lyon calls it, would cause ​​"disproportionately high and adverse impacts" on tribes, according to a 2020 Environmental Protection Agency report. The Nez Perce, who lost much of their land when prospectors found gold in 1863, are again facing a lasting threat. It's also not good news for Earth.
When even renewable energy efforts involve tearing up the earth we're trying to save, when they involve repeating the theft and wrongs of the past, it definitely makes the case for an end to finding solutions to help us keep the life we're accustomed to without cutting back or making changes to our lives.
And so far, Mars isn't looking like a good Plan B.