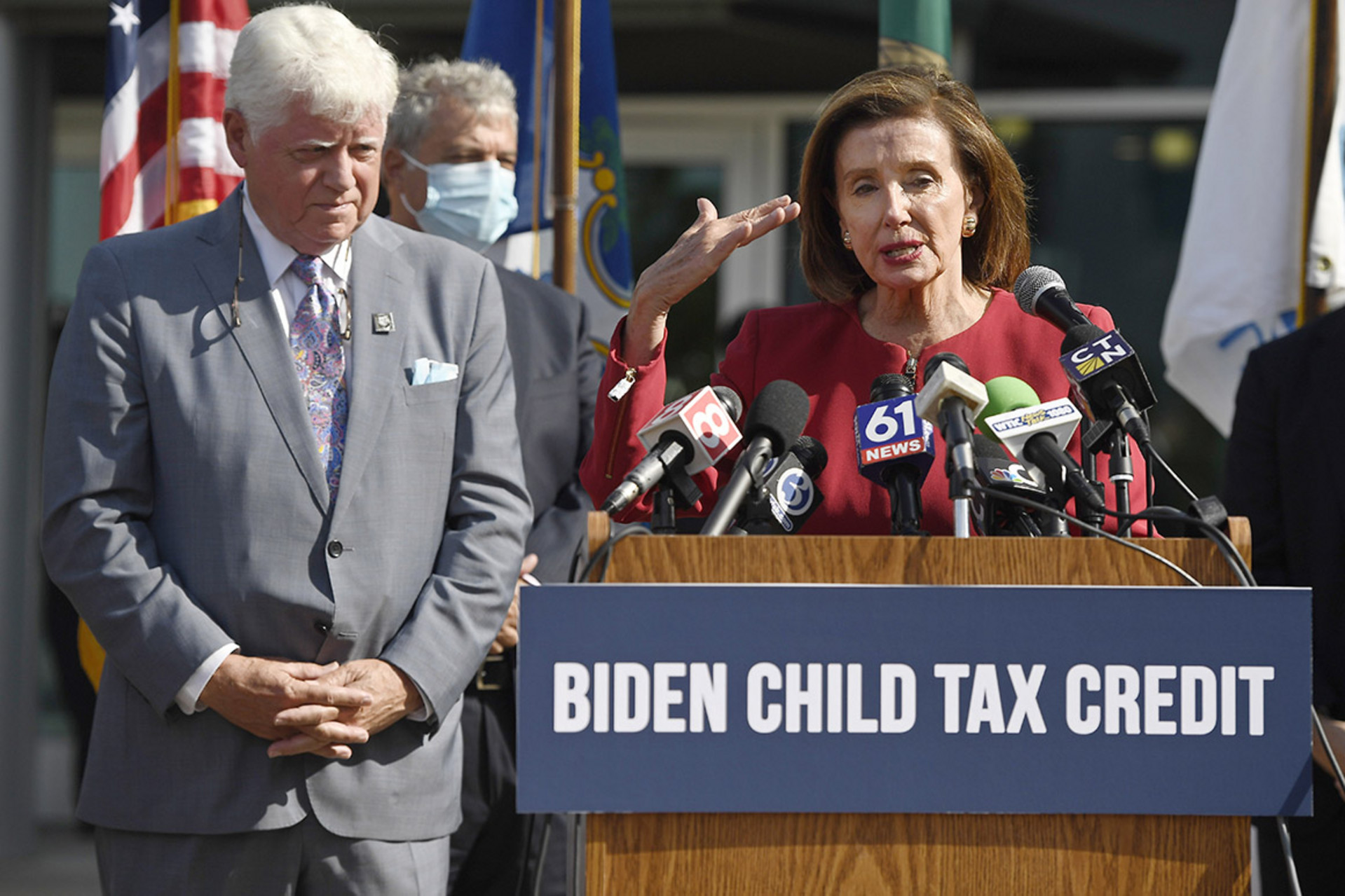 Democrats are looking to expand eligibility for the Child Tax Credit. This means that you would not have to be a relative of a child to receive this money. The credit would instead apply to anyone who cares for a child, related or not.
Researchers say that hundreds of thousands of children in the U.S. are cared for by people who are not related to them. Under the current Child Tax Credit payment program, those people would not receive the $3,600 per child payments to help them support those children. Democrats proposed a change to this rule in their proposed new tax plan.
Not everyone agrees that this should be done. The IRS worries that it cannot verify these payments and worry about what it would mean for other child tax benefits such as the Earned Income Tax Credit.
Under newly proposed rules, an adult would qualify for the tax credit if they maintain a "secure environment" where the child lives, are involved in "financial and other support" as well as take responsibility for their education and medical care.