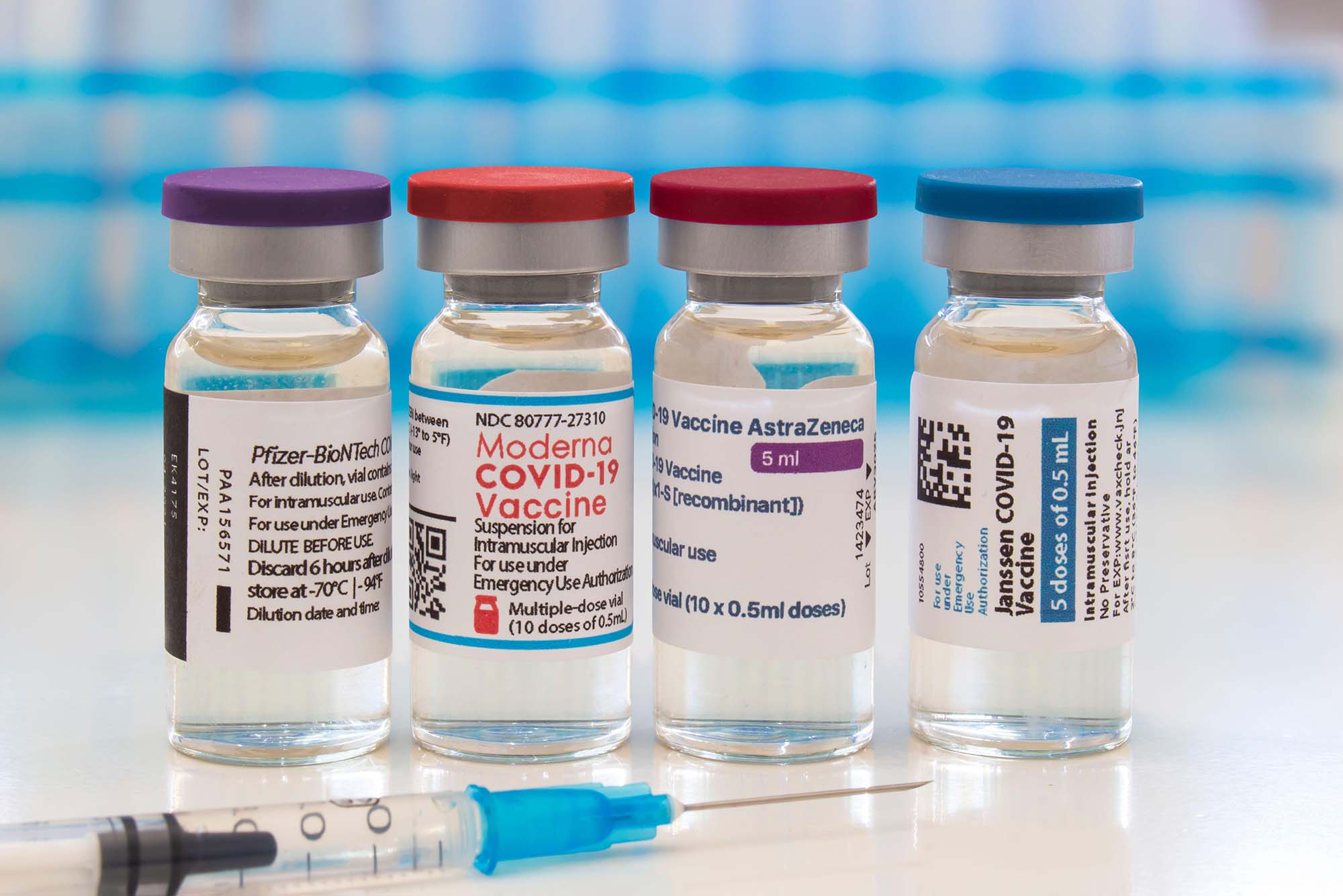 Moderna is seeking emergency use authorization from the FDA for children under five years old and over 6 months old.
Why? 
Dr. Fauci told PBS that the "pandemic phase" of Covid is over. So if that is the case, why can't Moderna go through normal protocols to get to small children? Same question for Pfizer and AstraZeneca. Johnson & Johnson seems to have given up in this space.
The FDA will ask its independent advisers to weigh in on this request. No Covid vaccine has been authorized for children under 5 in the U.S. and the current Covid vaccines were not made to combat the Omicron variant, which is the dominant variant in the U.S.
Moderna said that its vaccine proved 51% effective at preventing symptoms of Covid under 2 and 37% effective at preventing symptoms in children from 2 to 5 years old.