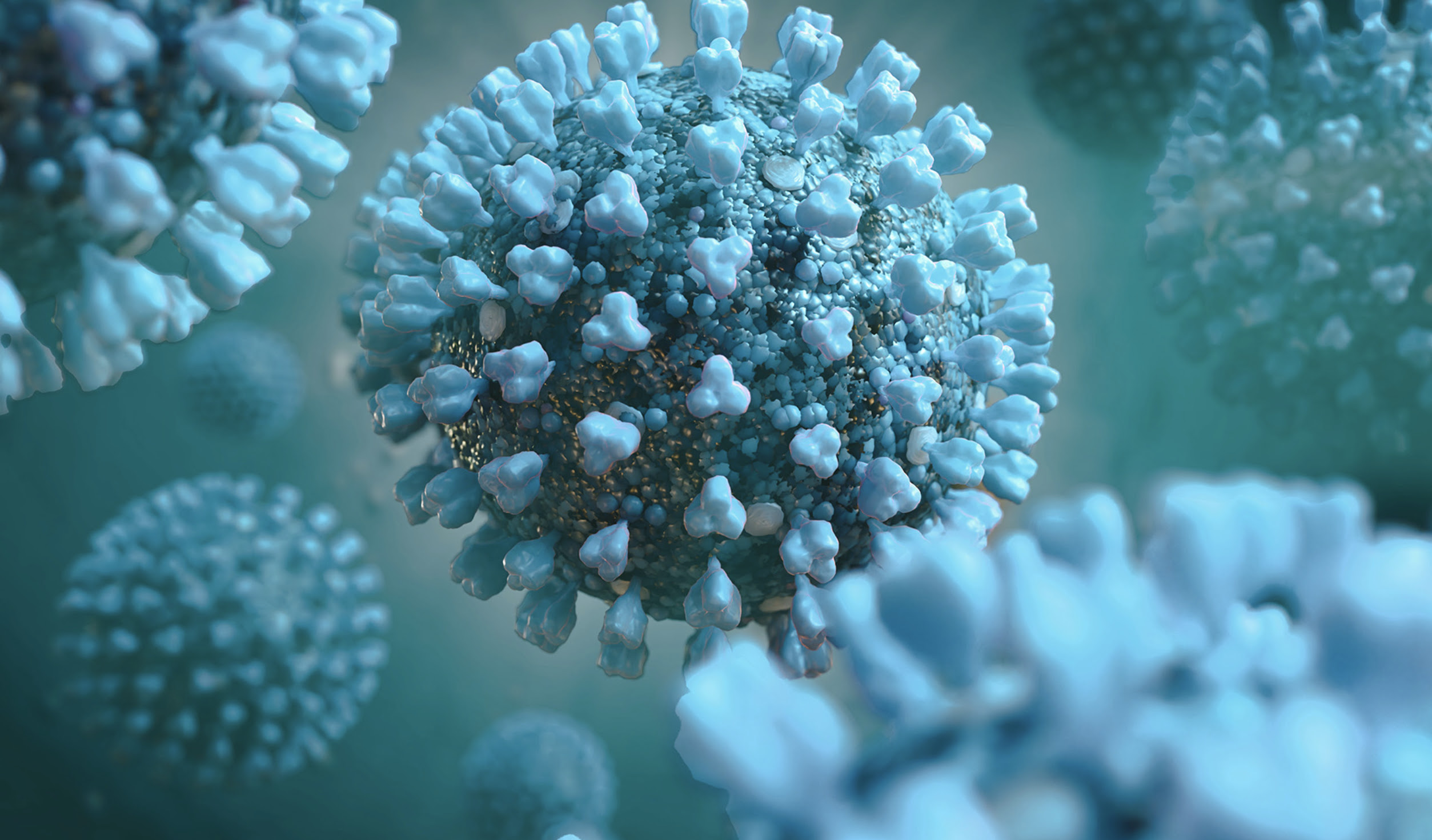 We're going to have more than Covid on our hands if a recent medical journal article is correct. The study shows that the pandemic has caused " the most widespread" disruption of routine childhood vaccines in recent history.
This refers to non-Covid vaccines. Measles, mumps, whooping cough, polio, you know, the routine ones. Due to shutdowns, the report estimates that at least 17 million children worldwide have missed their routine vaccines.
Regular immunization is crucial to curb outbreaks of diseases that have already been eradicated. The largest drop in regular vaccination came in April 2020 but the second half of 2020 showed some recovery in vaccination rates.
Many childrens' wellness checks were either canceled or rescheduled. Some physicians reported doing vaccine drive-throughs. They may be on to something! A kid can't run away from their jab if they're strapped to their car seat!