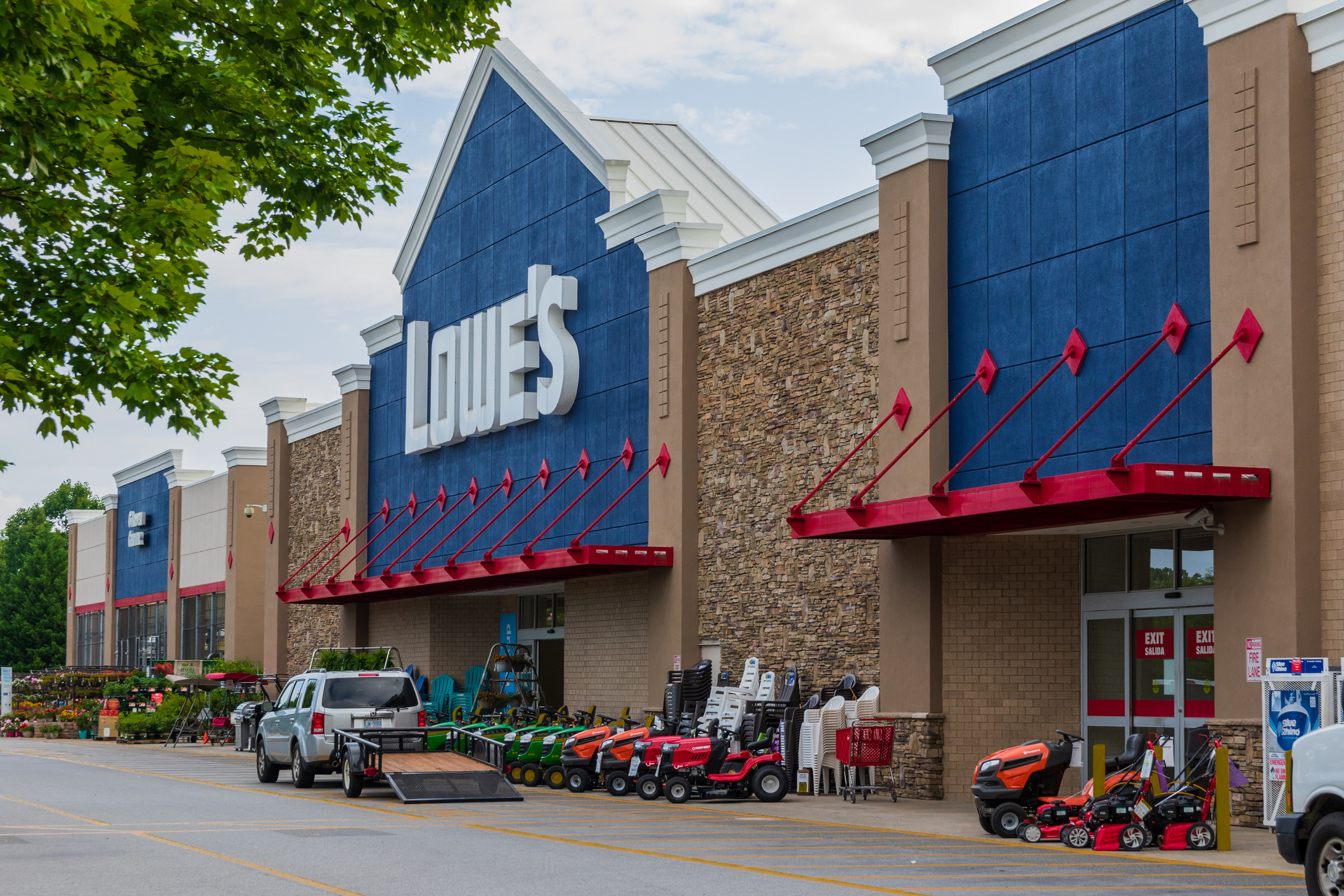 Be honest, you were going to buy something on Lowe's website but the experience was so terrible you went to Home Depot's website instead. Lowes is not happy with you. But they're taking your constructive criticism and rebuilding it from the ground up.
Lowe's CEO Marvin Ellison says their website is old and busted. He said customers go to the website but don't checkout. That's like going to the grocery store and leaving your cart at the checkout aisle out of frustration. Someone has to put that stuff back.
Sales Boost
Ellison took the helm in 2018 in an turnaround effort aimed at shaving customers off cross town rival Home Depot. Lowe's said Wednesday that Lowes.com sales will have "high single-digit growth" in the second half of the year after the site overhaul.
With the new website, customers will be able to check out with one click. Items that tend to go in the same room or same part of the house will be listed on a single webpage.
I love Lowe's self awareness here. They even pulled back on coupons because in their words, "driving traffic to an inferior experience" didn't make sense.
Home Depot saw a 21% increase in online sales growth for the fourth quarter. Wrap your head around that.