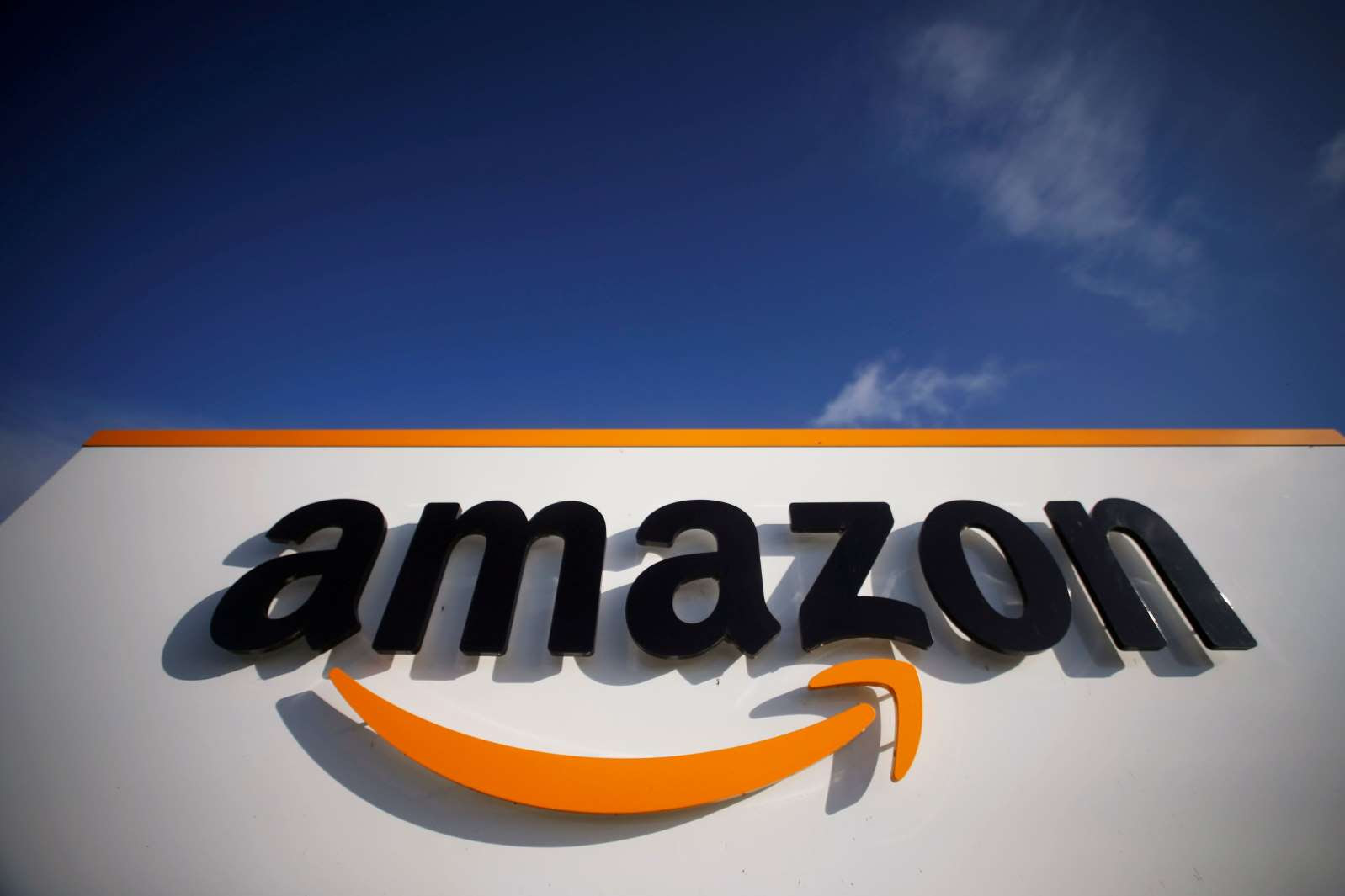 Things are heating up for Amazon, already under fire for how the company treats its employees. The National Labor Relations Board has accused the retailer of firing two workers who were outspoken of the company.
The employees, Emily Cunningham and Maren Costa, were both loud advocates for Amazon to reduce its carbon footprint and protect warehouse workers. Amazon says that they were fired for violating internal policy, not for speaking out. The Labor Board disagrees and has threatened to file a complaint if the company does not offer the employees a settlement that compensates them for their lost salaries and expenses related to job loss.
Amazon is also being sued by the New York Attorney General for firing a man who led a walkout to request more Covid protection measures. The company says that he was fired for violating social distancing policy.
Preach
Amazon has been all the talk on social media as the world discovers that warehouse workers and drivers work under harsh conditions and often have to urinate in bottles. But shouldn't we all share some collective blame for a lifestyle of ordering one item at a time, wrapped in a box and driven to our doorstep, to arrive within 24 hours? How could we NOT know that this was bad for the environment and the employees that make it run? Sure we can be outraged but will we do something about it such as buying local and skipping one-off deliveries of our whims? Most of us cannot condemn with impunity. Just saying.