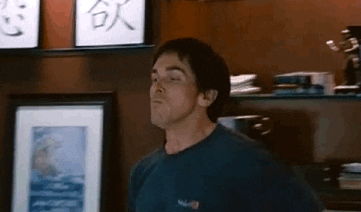 Adjustable-rate mortgages (ARMs) are on the rise. These are the little bastards that got us into so much trouble in the 2008 crisis. Have we learned nothing?
Apparently, we haven't. And ARM is just as it sounds, the rate adjusts according to current averages. They are usually cheaper to secure with lower closing costs and lower home payments when the average rates are low. But rates right now are high so borrowers that had low mortgage payments during the pandemic are suddenly finding themselves with high payments now and that spells trouble. The average fixed-rate mortgage is currently at a 13-year high of 5.53%.
ARM applications accounted for 10.8% of all mortgage applications last week and they make up the largest share of all U.S. mortgages.
Despite these high rates, mortgage applications are still on the rise. Is this indicative of another housing crisis? Not necessarily but it is a Proceed With Caution sign!