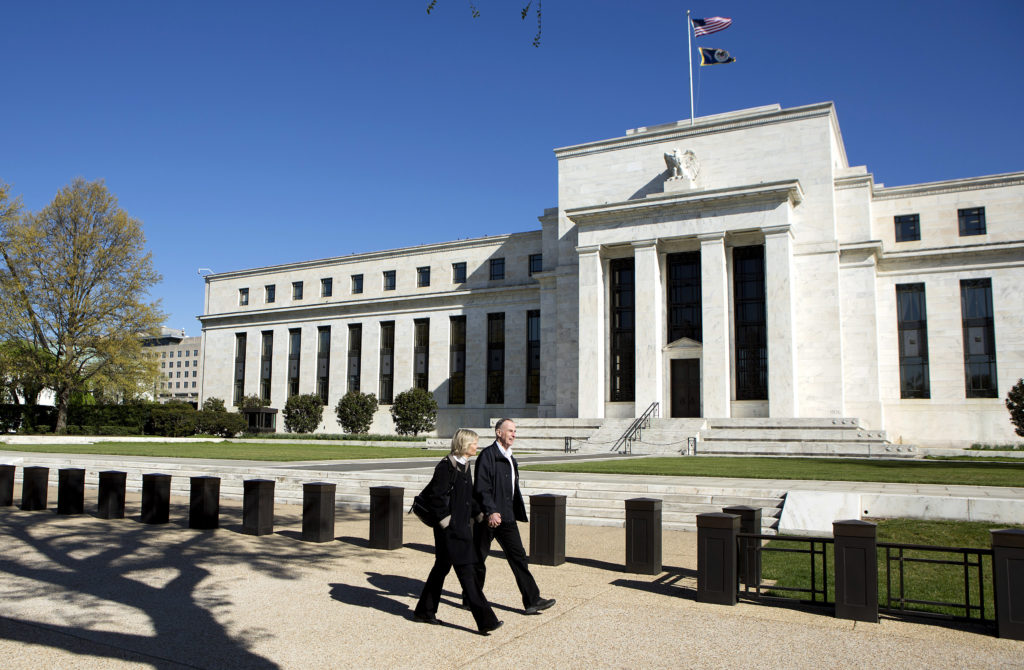 Bracing for non-payments, the Federal Reserve and other monetary organizations are urging banks to give borrowers a break if they are effected by the coronavirus pandemic. One doesn't have to actually get the illness to suffer the effects of the slumping global economy. For this reason, federal regulators are urging banks to "work constructively" with borrows effected by this.
By "constructively" they do not mean forgive the loans. They mean give them some extra time for payments, waive fees, refund late payment charges, and perhaps raise credit lines.
This is for all debts, mortgage, credit lines, auto and student loans. It is not a federal requirement. It is more of an asking-nicely situation. For now at least.