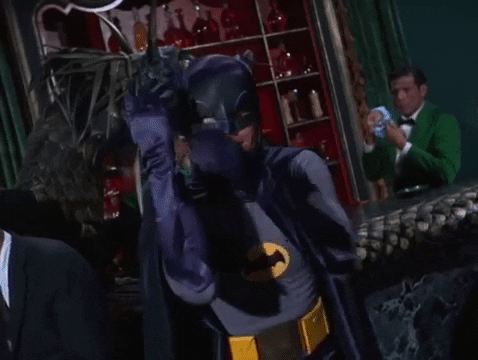 Look out Batman, it's a land rush! Homeowners are tripping over themselves trying to secure a mortgage thanks to record low interest rates. Rates last week hit their lowest level since October 2016.
Despite frigid temperatures and a Shakira half-time show meant to keep us next to the TV, new mortgage applications spiked by a 15% increase over last week. That might not sound like much but when compared to Groundhog Day last year that's a 183% increase.
Refinance applications drove the most traffic as homeowners looked to dump higher cost mortgages in favor of those juicy 3% loans. The 30-year-fixed-rate mortgages dropped from 3.81% to 3.71%.
Prospective home buyers stayed close to Shakira though and didn't brave the elements. Mortgage applications to buy a home actually dropped 10% from one week earlier. Those hips don't lie.
What's driving this?
You can blame the Coronavirus. Financial markets are driving down rates over fears they could take a massive punch to the stomach.