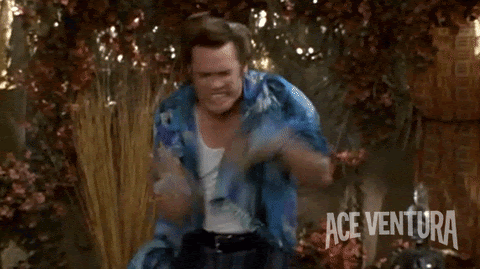 A British company wants to release genetically modified mosquitoes into Florida to combat mosquito-borne diseases such as Zika and dengue fever.
The insects that are made by the company called Oxitec are called "living insecticides." They don't seek and kill out other insects. Instead, they mate with them, a make babies that carry a "self-limiting" gene that makes them die before adulthood. The result is an overall reduction in the insect population.
Experts worry how this will affect the overall ecosystem but the company says that this gene cannot be passed on to all subsequent generations. It is only purposely deployed in areas where pest control is deemed necessary. It can be done with insects such as the medfly, the moth, and crop-destroying worms. It reduces the need for chemicals in the environment because the overall number of insects is greatly reduced.
The company raised $6.8 million in venture capital funding this week.