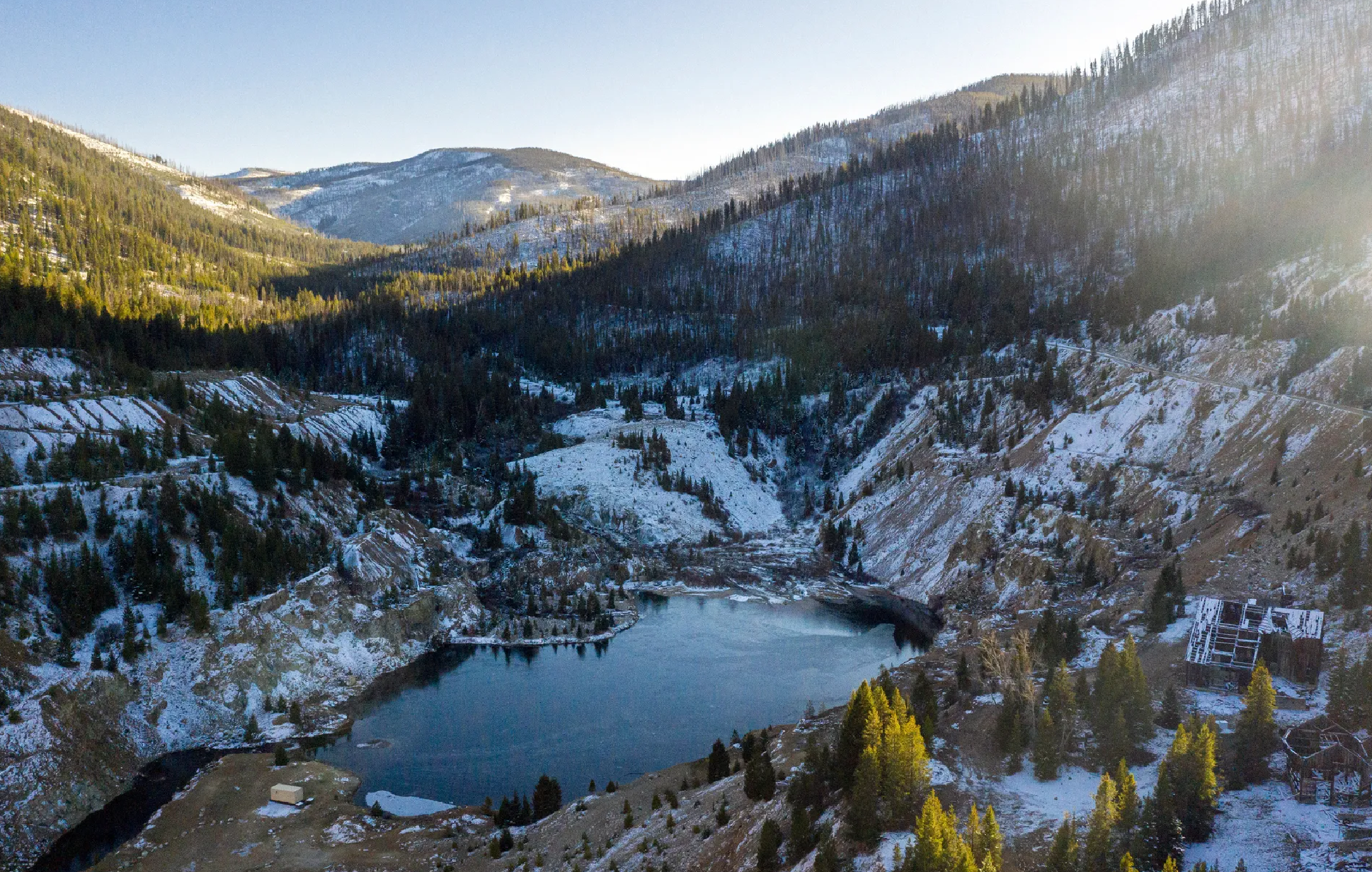 A Dutch environmental group has targeted 30 corporations and threatened to take them to court if they don't stop being carbon pigs.
The group is called Friends of the Earth. Last year they won a case against Shell in which the company was ordered to reduce its emissions by at least 45% by the year 2030. Shell is appealing this ruling but it gave the group steam to attack other companies.
The group sent letters to the heads of 30 companies asking them for a plan to cut their emissions at the same rate – 45% by 2030. If they fail to produce such a plan, they will be dragged into the same legal battle as Shell.
The head of the group told Reuters: "We are very clear that in the end, if needed, we are willing to go to court. But of course we are hoping these companies will be moving by themselves."
The theory is that pleading to the humanity of a profit-driven corporation doesn't work. You've got to speak to them in a language they understand: money and litigation.