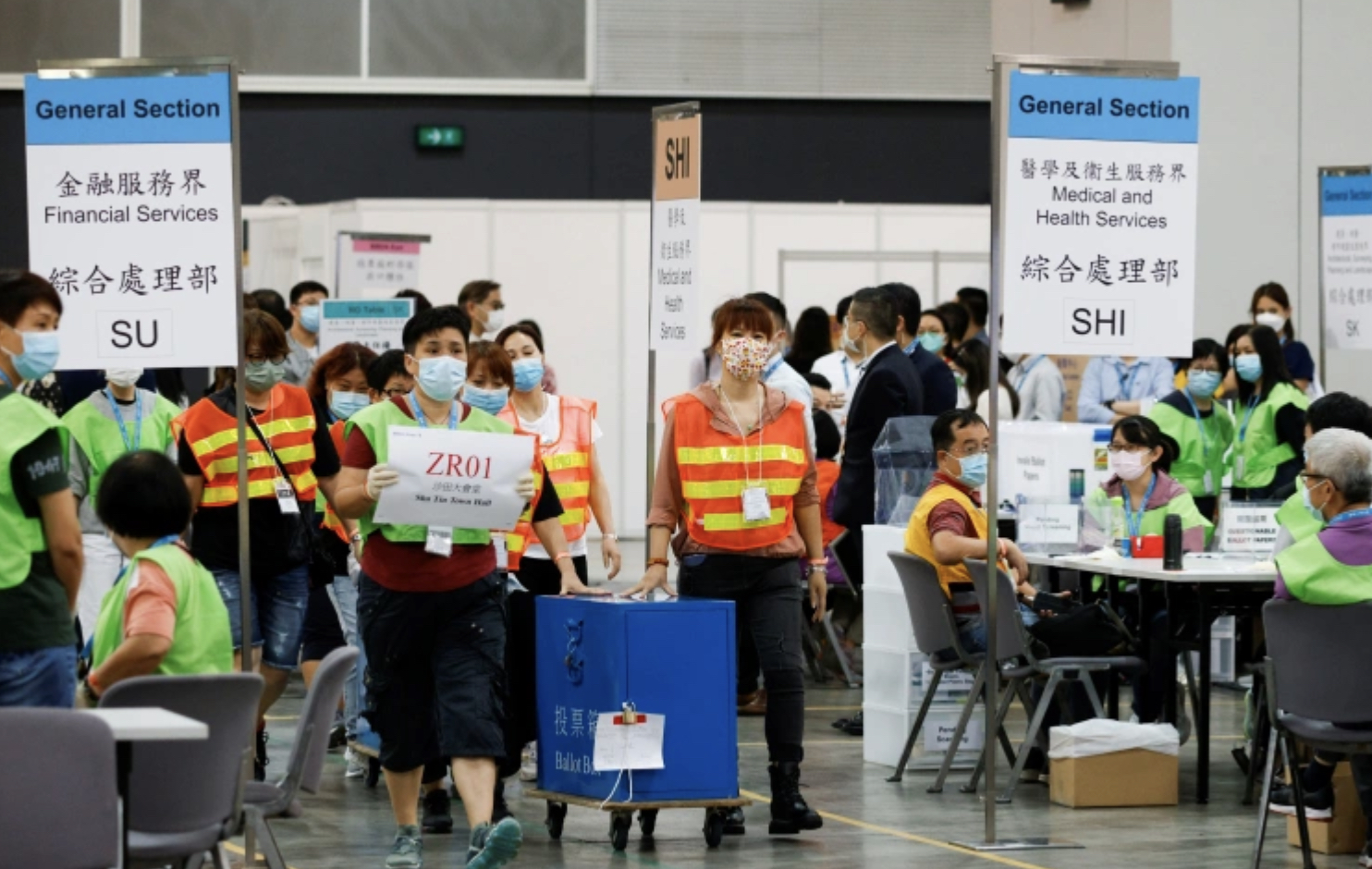 Hong Kong held its first elections since Beijing overhauled its election rules Sunday. Turnout was low at the polls, likely because the Hong Kong people were only voting on about one-fifth of the city's legislature.
While the new "patriots-only" rules increase the number of seats from 70 to 90, the Hong Kong people previously directly elected half of them. So now there are more seats, but less choice.
An Election Committee (which didn't use to have much power) will now hand-pick about half of the legislative seats. Anyone else who wants to run has to go through the committee's screening first.
According to CNBC, Henry Tang, from China's top political advisory body, says these changes are all good. "I would say that the democratic progress in Hong Kong has moved one further step forward."
UK Foreign Secretary Liz Truss has a different view, saying the electoral changes "mean that parties not closely aligned with the mainland or that are not pro-establishment will be excluded almost entirely from the legislature."