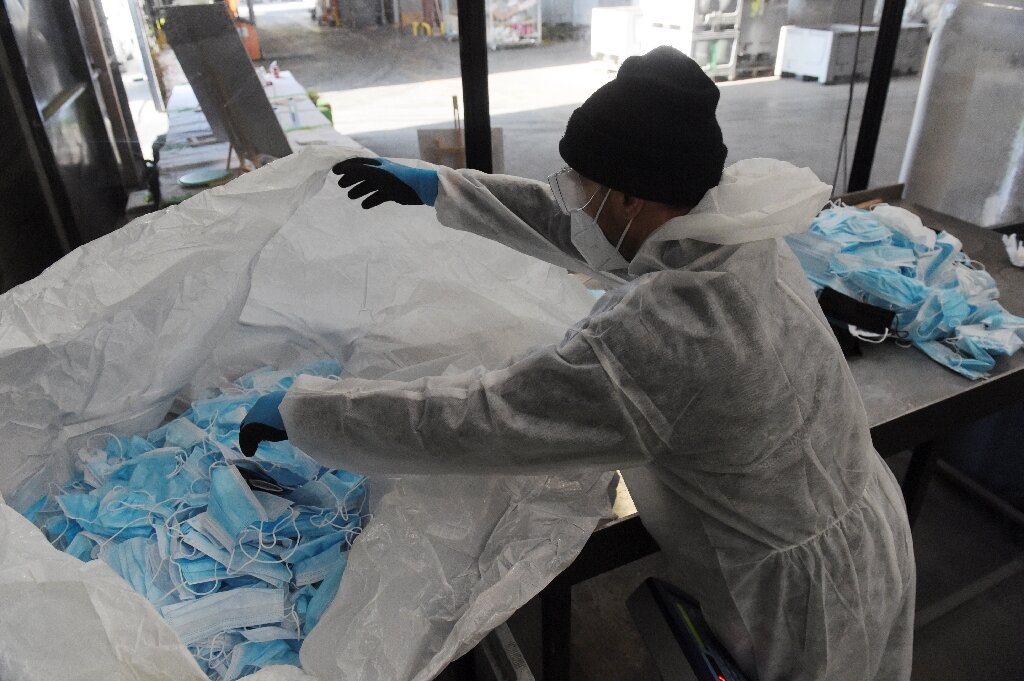 Our world is littered with medical protective gear but maybe we can make something of this?
Researchers in Australia are trying to use recycled masks to make roads. In Britain, one company turns them into backyard furniture. In France, another company turns them into car carpets. In the U.S., there is an effort to turn them into outdoor benches.
The masks have to quarantine for a week before they are handled and then are sterilized with ultraviolet lamps.
The world is going through 129 billion disposable masks per month and most cities have no way to collect them for recycling. In France alone, 40,000 tons of masks were thrown out last year because no one knows where to put them for recycling. If these companies can solve the collection problem, they can turn lemons into lemonade.