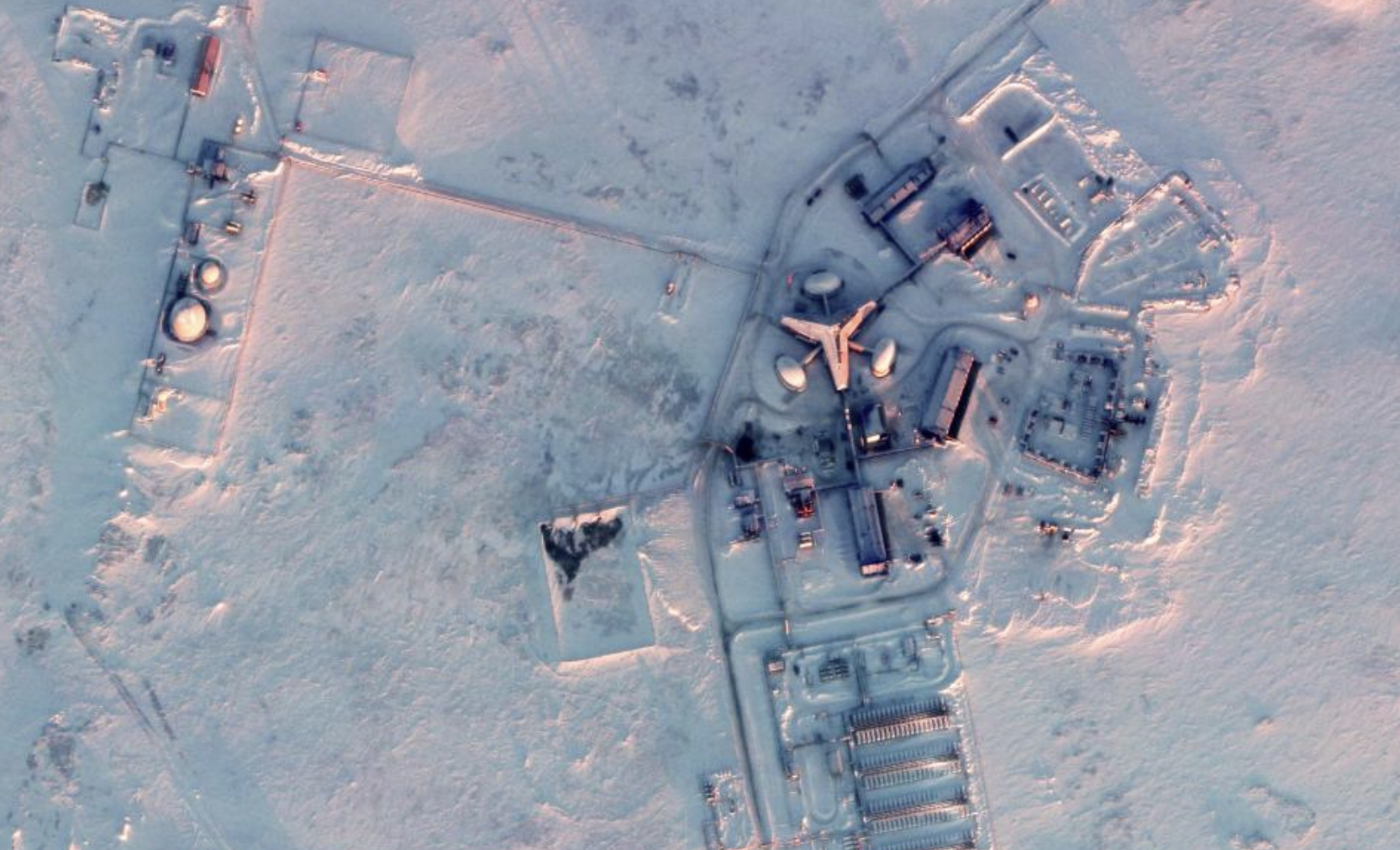 Satellite images show that Russia is beefing up its weaponry in the Arctic with a "super-weapon," the Poseidon 2M39 torpedo.
The Arctic weapon site used to be frozen over but climate change has led to the thawing of that land. Russia now uses this territory to build the nuclear-powered torpedo that is intended to get past defenses on the seafloor and can cause radioactive tsunamis.
We did not previously know that "radioactive tsunamis" were a thing and we're not happy to know it now.