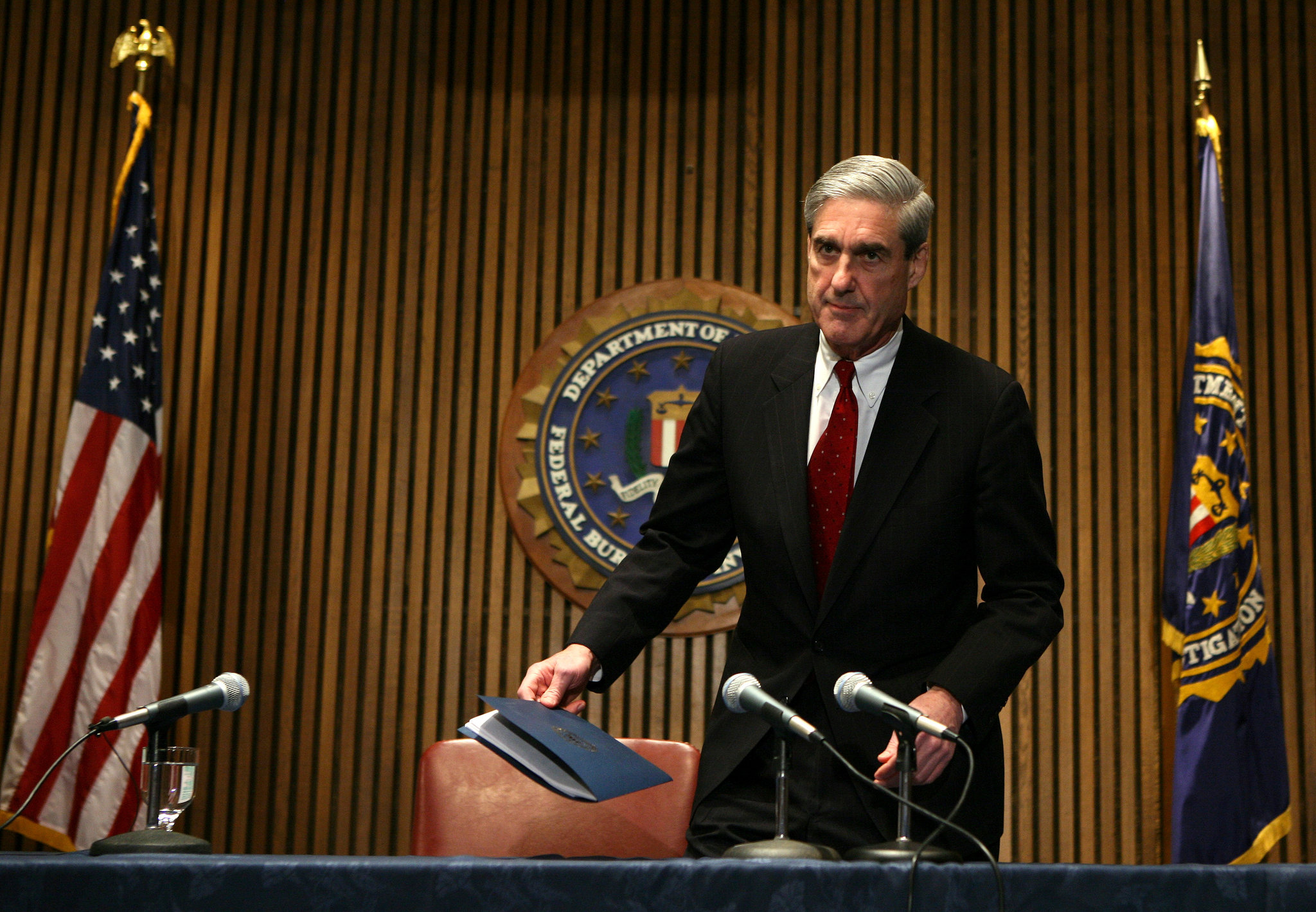 The Justice Department released a summary of the Mueller report last week. This is a confusing story so we are going to try to break it down because it involves Trump, Ukraine, the U.S. Justice Department and the Biden Administration.
Recall the Mueller investigation was a special counsel appointed to the FBI to investigate why then-President Trump fired then-FBI director James Comey and whether or not it was to protect himself from exposure for potentially illegal activity. It was extensive and expensive and it ended like a popped balloon that no one really heard because it was so politicized.
The Mueller investigation was split into three camps: Team R, which investigated everything related to Russian interference in the 2016 election, Team 600, which investigated everything related to Trump's obstruction of justice, and Team M which investigated everything related to Paul Manafort. Team M was led by Andrew Weissman, who wrote a book on the investigation.
This newly released summary was written by Weissman's team about the work of Team M. This summary is heavily redacted but it tracks with what Weissman says in his book. Namely, that Manafort worked closely with the government of Ukraine and when Ukraine's President Victor Yanukovych was ousted, Manafort followed his interests in Russia. Manafort had close ties and earned a lot of money working with pro-Russian oligarchs inside of Russia and promised that the Trump administration would work in their favor too.
Weissman's team brought charges against Manafort and Trump later pardoned Manafort for those charges just before he left office. The charges were related to unreported foreign assets and unreported work for foreign governments.
So what do we learn from this summary? We learn that there has been an effort to control and possibly divide Ukraine for at least a decade and that the West has not had a consistent position on the matter. We learn that a lot of this is tied to oil and gas money and obviously still is. And we learn that there are things that the Biden Administration's Justice Department is either hiding or still investigating.
We will discuss this further on today's live show so be sure to join us with your comments!