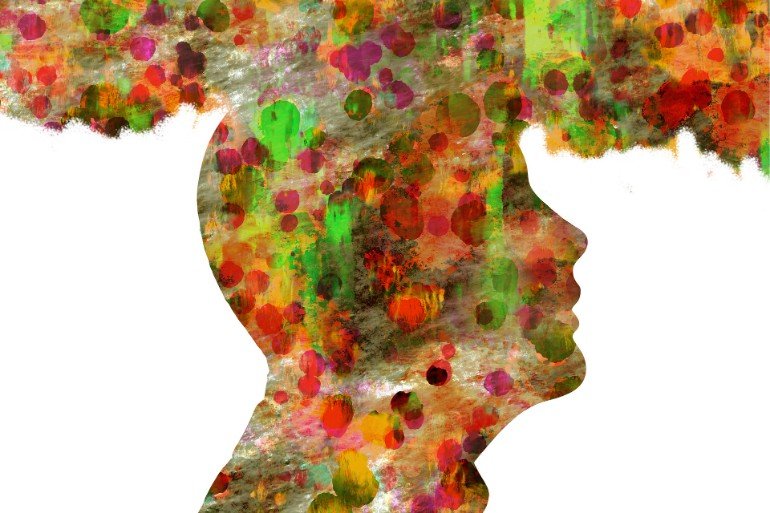 On Election Day, residents in New Jersey voted to legalize marijuana. While the Senate was passing this bill last week, they added shrooms to the mix.
When the bill passes in January, the penalty for possession of psychedelic mushrooms will be lowered from a third-degree felony to a disorderly person's offense.
New Jersey is now the 12th state to legalize marijuana but these shrooms, as the kids call them, are still not exactly legal. They were legalized in Oregon this election. Green entrepreneurs are hoping that this will make New Jersey the pot capital of the East Coast and clearly there is big business in that.