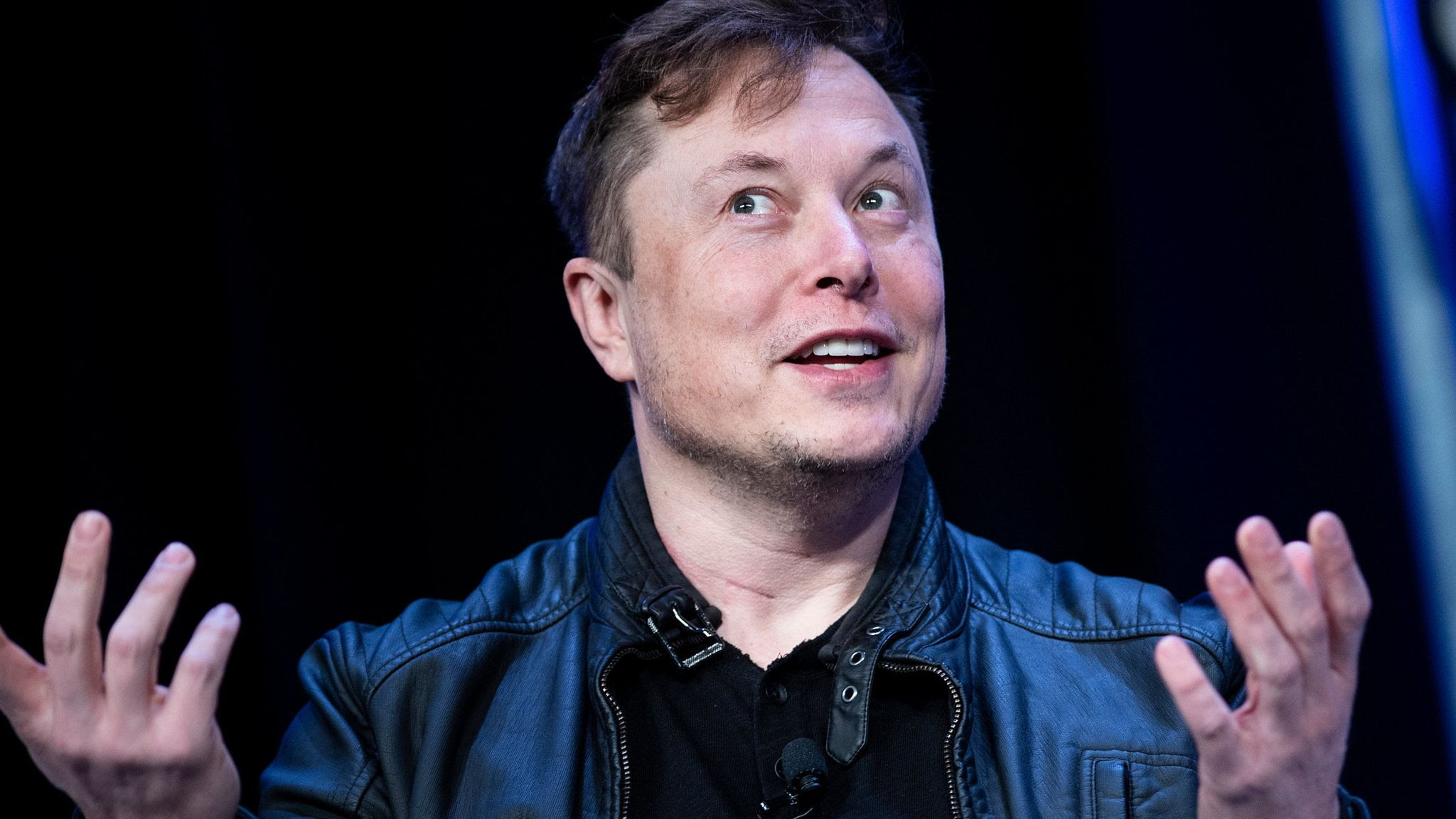 Tesla might soon license its software and electric batteries to other car manufacturers. Imagine what this could do to the industry! It would mean that carmakers no longer have to spin their wheels (get it!?) to figure out the secrets Tesla has long since figured out and the electric car industry could finally take off!
This idea came from a Tweet from Tesla founder Elon Musk. He wrote: "Tesla is open to licensing software and supplying powertrains & batteries. We're just trying to accelerate sustainable energy, not crush competitors!"
Musk has always said that Tesla is a technology company first and foremost that just "happens to make cars." In fact, Musk doesn't even seem to really love the manufacturing part, as evidenced by the tussle he's had with the state of California.
Sorry if we're a little too excited about this! Probably disproportionately so given that it was just an at-reply and not even an original Tweet. Still! Tesla's guts in the hands of any car company could really help the carbon footprint of vehicles! We give this idea a green light!