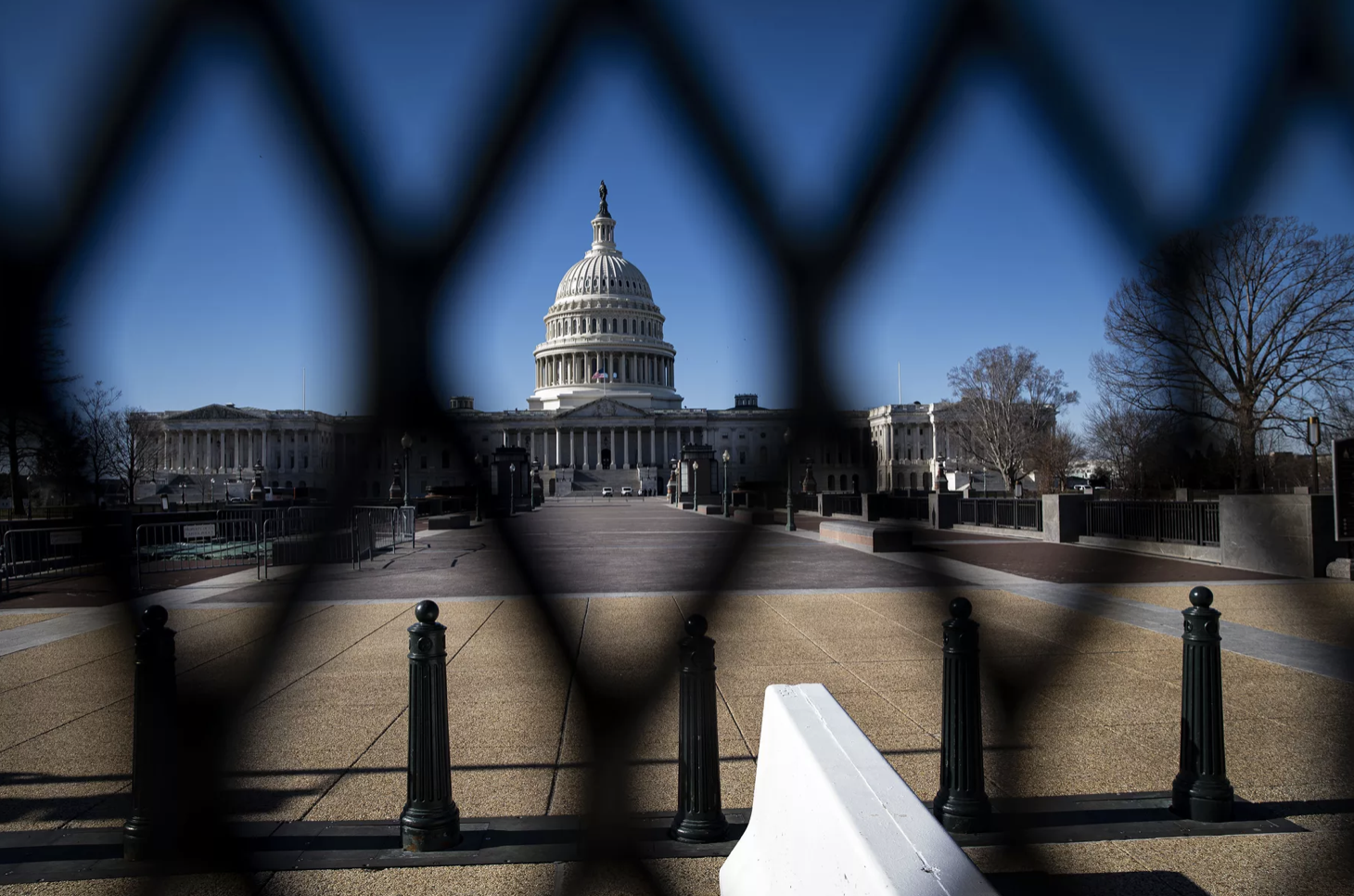 Tomorrow night, live on Primetime: the January 6 hearings!
That's right. The House committee investigating the January 6 attack on the U.S. Capitol is going public Thursday night. The committee even hired, with your tax dollars, a former ABC 'Good Morning America' producer to "produce" the show and "make it more interesting." Will you be there?
The Hearings
The six televised hearings scheduled in June will feature the findings the committee reached during its year of investigating former President Trump's role in the attempted coup. During that year, the committee combed through loads of evidence, including 125,000 documents, depositions and interviews with more than 1,000 people, tons of text messages, and tips from the tip line.
The first hearing is scheduled for 8 p.m. ET Thursday on most networks. The second will be Monday, June 13 at 10 a.m. ET.
The Audience
It is unclear how many people will tune in to these hearings. As we all know, this is an entirely different world from the 1973 Watergate sessions world. The three TV channels that existed back then cut regular scheduling to broadcast the deliberations live during the day. And then they ran them again at night, because millions were watching.
Aside from the fact that most people will get the highlights solely from memes and TikTok, there is also much more spin these days. People getting their news from one source will hear a largely different story than those who use a different source. Fox is going one step further, choosing not to air the hearing live on Thursday at all. That means Tucker Carlson's opening monologue will go up against the hearing on most other networks.
Oh, for the Watergate days when, as The Guardian says, "TV anchors responded to Nixon's jibes that they were peddlers of 'elitist gossip'—a foreshadow of Trump's 'fake news'—by keeping their commentary to a bare minimum."
The television factor was once a way to capture attention, to make something matter to the country. Will it work again?