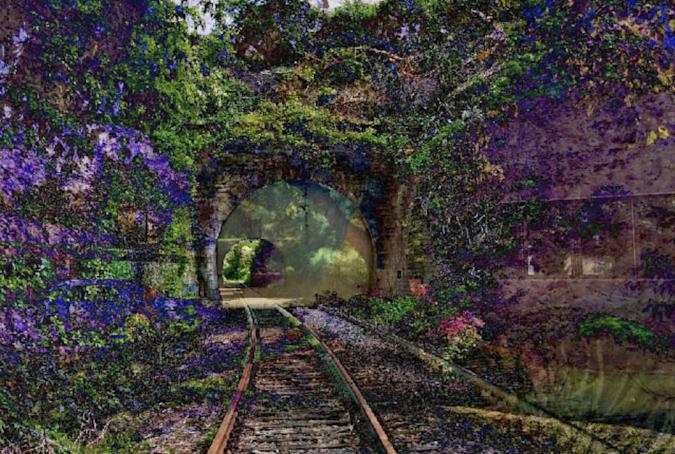 Dr. Stephen Thaler is testing copyright and patent laws across the world with his applications for work created by artificial intelligence systems.
The U.S. Copyright Office is the latest to deny his application, this time for a piece of art created by "The Creativity Machine" titled A Recent Entrance to Paradise. In its denial, the office said the work "must be created by a human being" in order to qualify for a copyright.
According to Engadget, this is the way it's gone for Thaler in other countries: "He has attempted to have an AI called DABUS recognized as the inventor of two products in patent applications. The US Patent and Trademark Office, UK Intellectual Property Office, and European Patent Office rejected the applications because the credited inventor wasn't human. Appeals have been filed against those rulings and ones in Australia and Germany."
But Thaler got a patent in South Africa! Well, not Thaler. His AI. But Thaler. But… ah. I see the problem.