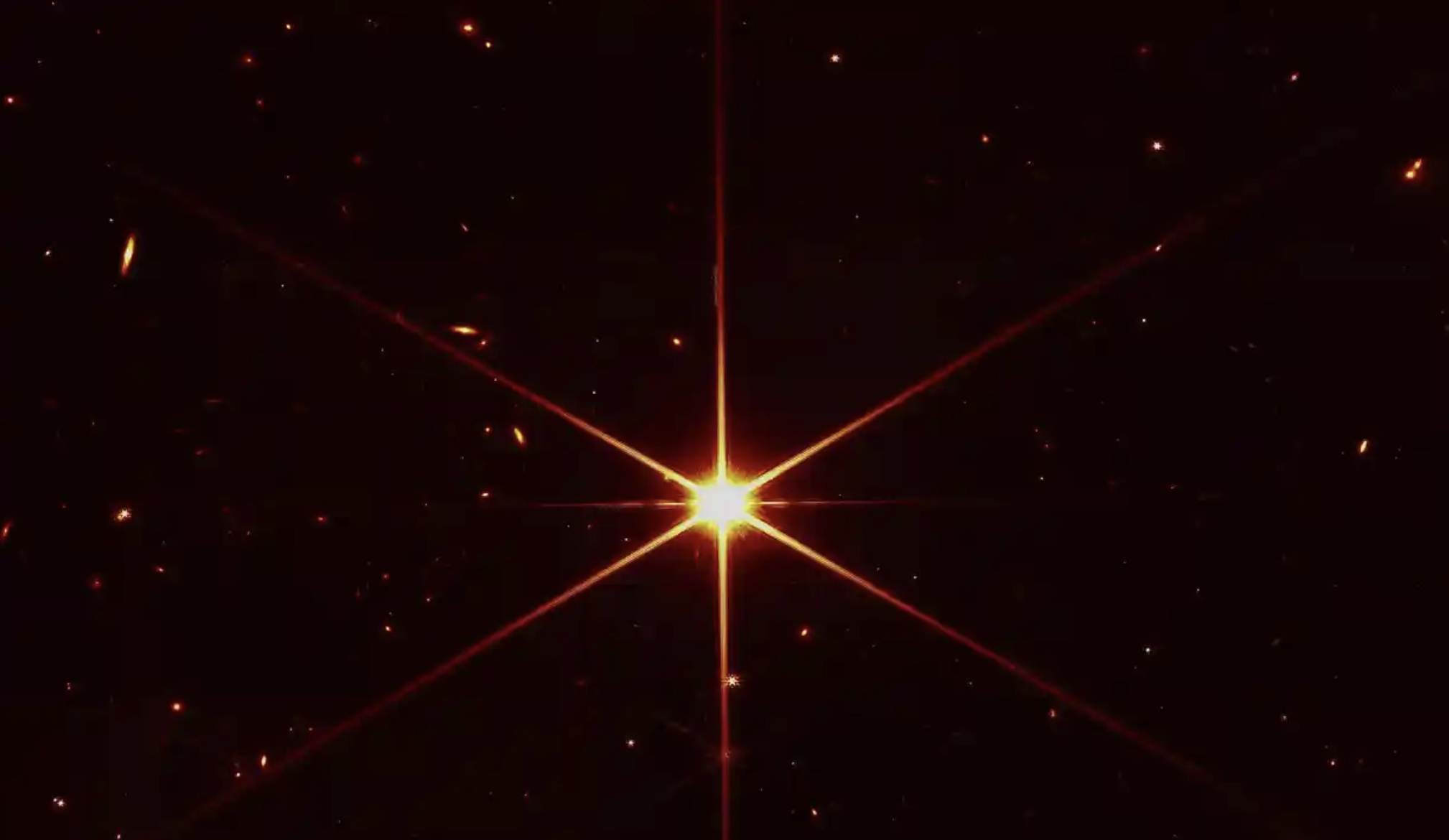 We're back, with our regularly scheduled James Webb Telescope SQUEEEEE!
Here it is, straight from NASA: "Alignment of NASA's James Webb Space Telescope is now complete."
That's one more huge check on the list of a billion things the telescope needs to do (aka the list of things that could go wrong) before the most powerful telescope ever launched into space can do its thing.
Now that alignment is done, the telescope shifts to its final stage, science instrument commissioning. That's expected to take about two months, so June is still the target date for the telescope to change the world.
It's already doing that for some. "These images have profoundly changed the way I see the universe," Scott Acton, Webb wavefront sensing and controls scientist at Ball Aerospace, said in the NASA statement. "We are surrounded by a symphony of creation; there are galaxies everywhere! It is my hope that everyone in the world can see them."
SQUEEEEE!!!!