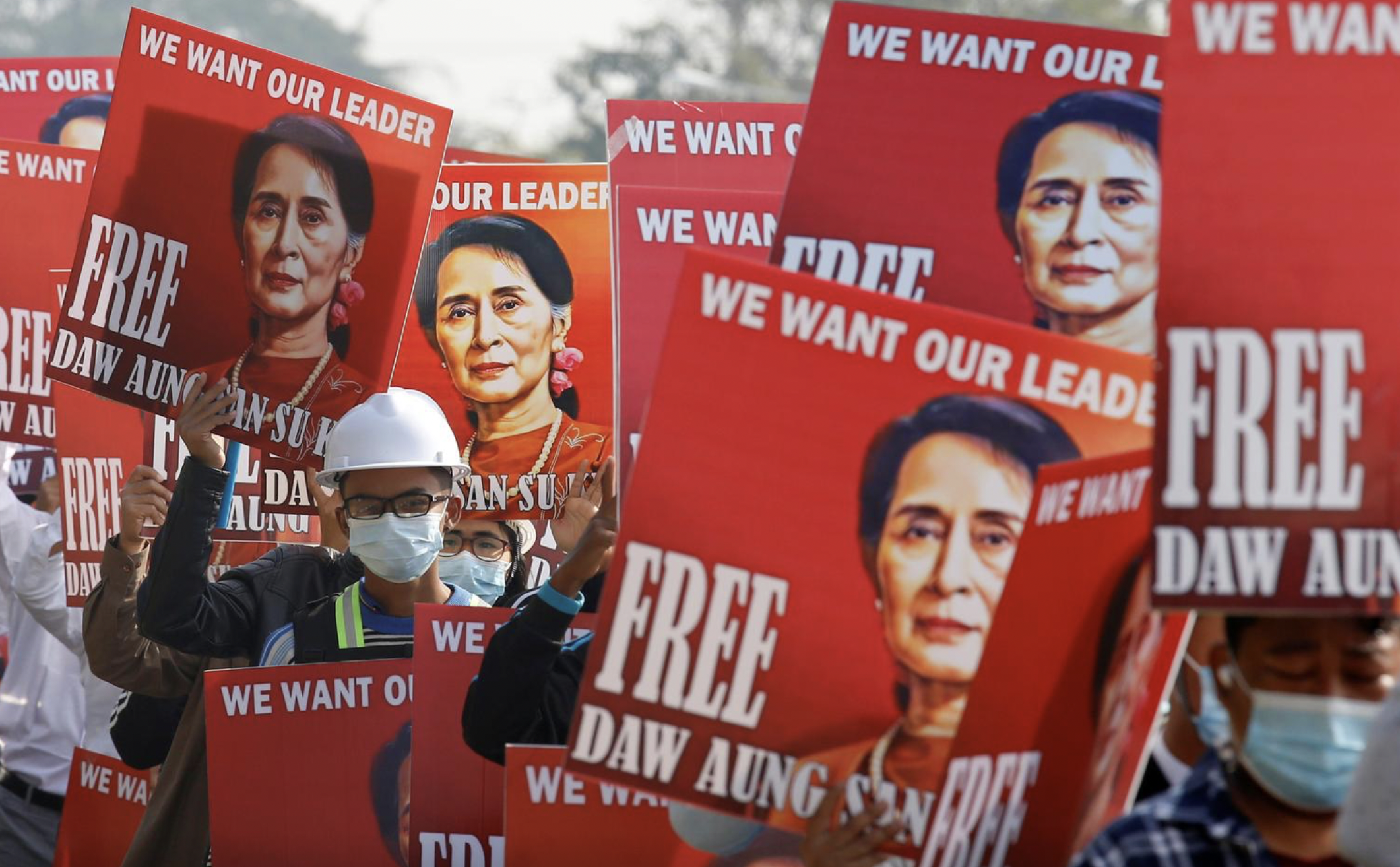 Everyone wants good press, even the Myanmar military junta that took over the government. The junta has hired a lobbyist firm to "assist in explaining the real situation" of the coup to the U.S. and other countries. The firm will be paid $2 million for this job.
How does one explain the death of dozens of protestors? The arrest of 1,900 people? The imprisonment of peaceful leaders? The owner of the lobbyist firm told Reuters that he was "tasked with convincing the United States that Myanmar's generals wanted to move closer to the West and away from China."
That might not be the way to make friends. The U.S. and the European Union have sanctioned the junta and condemned the movement.
Meanwhile, the military is surrounding railway workers who are on strike to oppose the coup. Workers fear that their arrests are next.