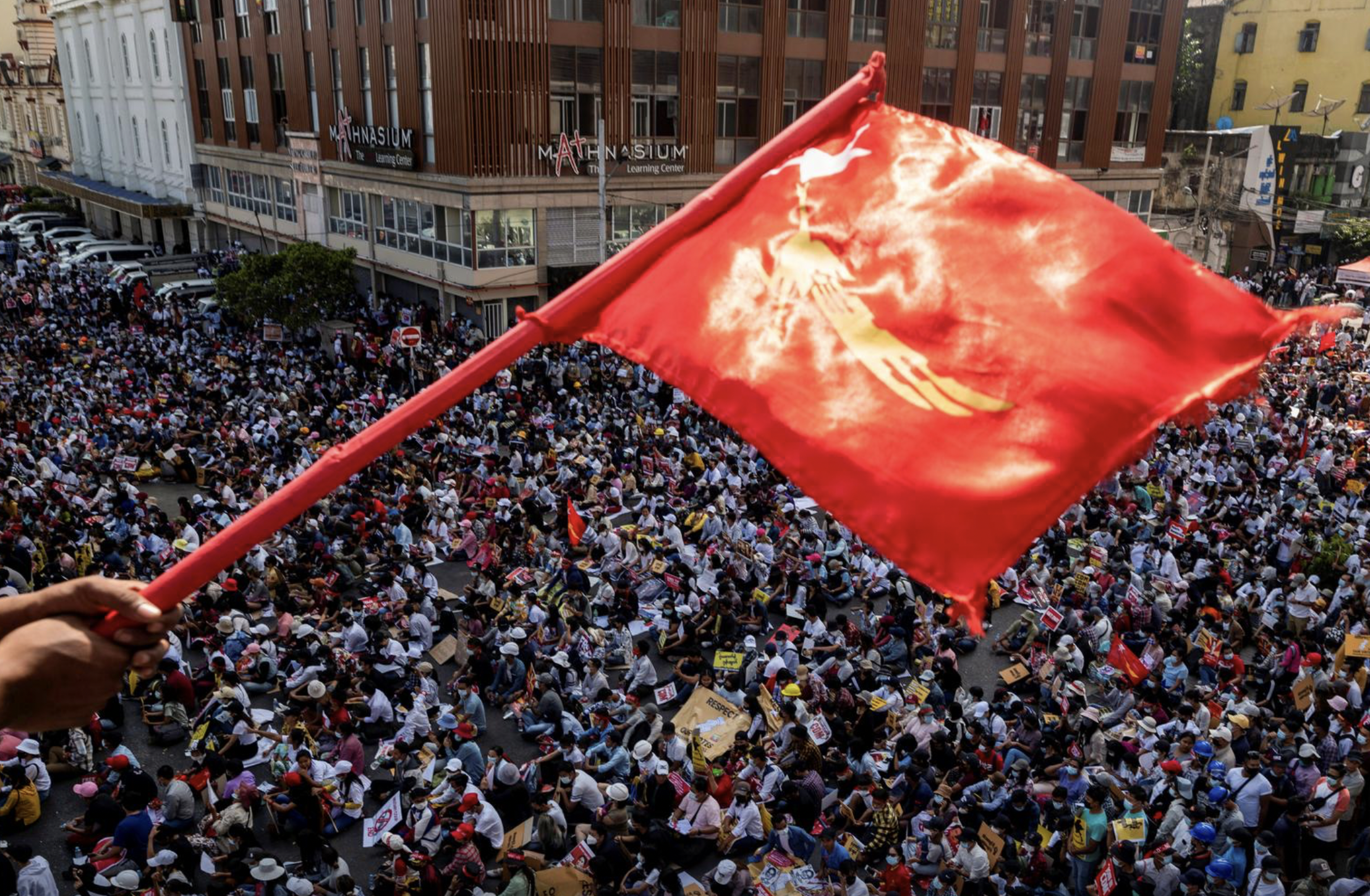 Facebook banned the Myanmar military from using its main platform and Instagram. The military seized control of the government a few weeks ago and has held back protestors in violent uprisings ever since.
In a post about this decision, Facebook said: "Events since the February 1 coup, including deadly violence, have precipitated a need for this ban. We believe the risks of allowing the Tatmadaw (Myanmar army) on Facebook and Instagram are too great."
The rogue military had been using Facebook actively and has since tried to rebuild accounts that were banned. Facebook already banned the current military leader Min Aung Hlaing in 2018 along with 19 other senior officers but organization pages had been active in the same cause.
Facebook's days of pretending to be innocently apolitical are over. Facebook posts have consequences for people's lives. Words matter very much. A conversation about this is long overdue clearly.