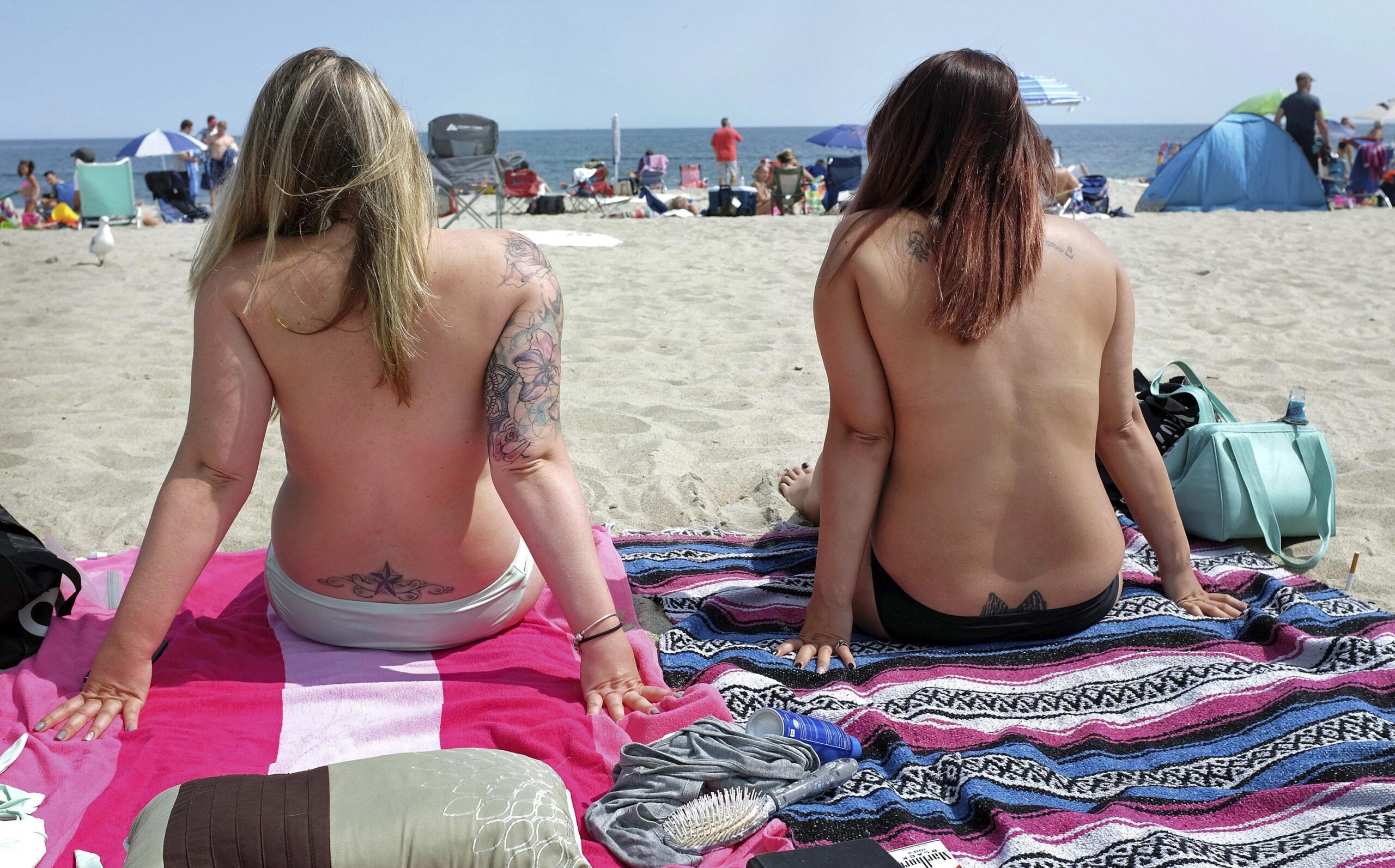 Is it fair for men to be the only ones topless on the beach? The town of Nantucket doesn't think so. The town voted to allow all humans to go topless this summer.
This is a part of the Topfreedom movement, already hard fought for in places such as Ocean City, Maryland. If we are really going to promote gender equality, why should only one gender get to keep their nipples out on the beach? The U.S. could learn a thing or two from Europe where topless beaches are no cause for scandal.
But in conservative Nantucket, this is considered very progressive. Many residents spoke out against it. Toplessness is not be formally allowed until the Massachusetts attorney general approves the boobs.