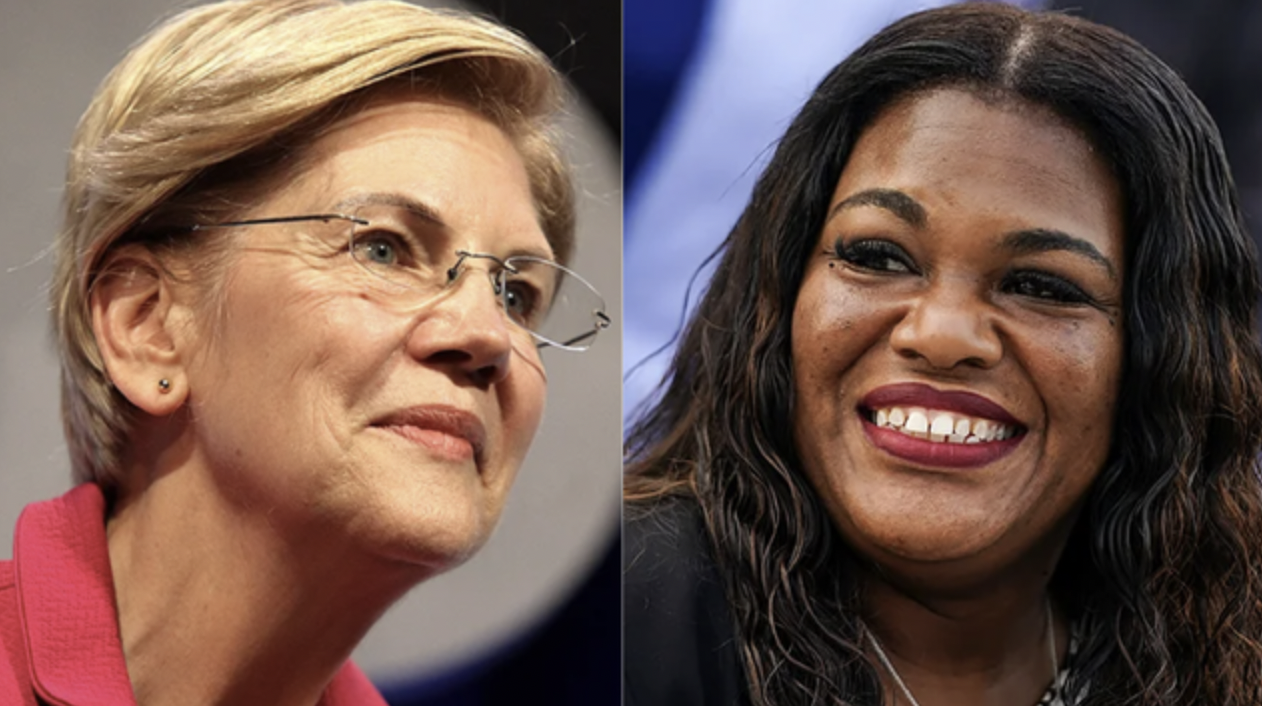 A new bill would enact a nationwide eviction moratorium for the duration of the pandemic and for 60 days after. It is called the Keeping Renters Safe Act of 2021.
The bill is sponsored by Representative Cori Bush and Senator Elizabeth Warren. It is meant to prevent any further Supreme Court action that would prevent the enforcement of the President's eviction moratorium, which is still being challenged in lower courts.
This act would grant automatic moratoriums on evictions without requiring anyone to apply. It would apply to all residential eviction filings, hearings, judgments and execution of judgments. Meaning no one can even seek eviction on non-paying tenants.
As usual, the bill offers no reprieve to landlords who may be out of money to support their tenants, pay property taxes, insurance bills, mortgage loans, or repairs on homes. Literally nothing. Who exactly do we think can pay to maintain these homes without income? The bill addresses just one piece of a suffering chain.
The bill has about as much chance of passing into legislation as all other legislation these days. Republicans will oppose it and Democrats will have to decide whether or not to go around them.