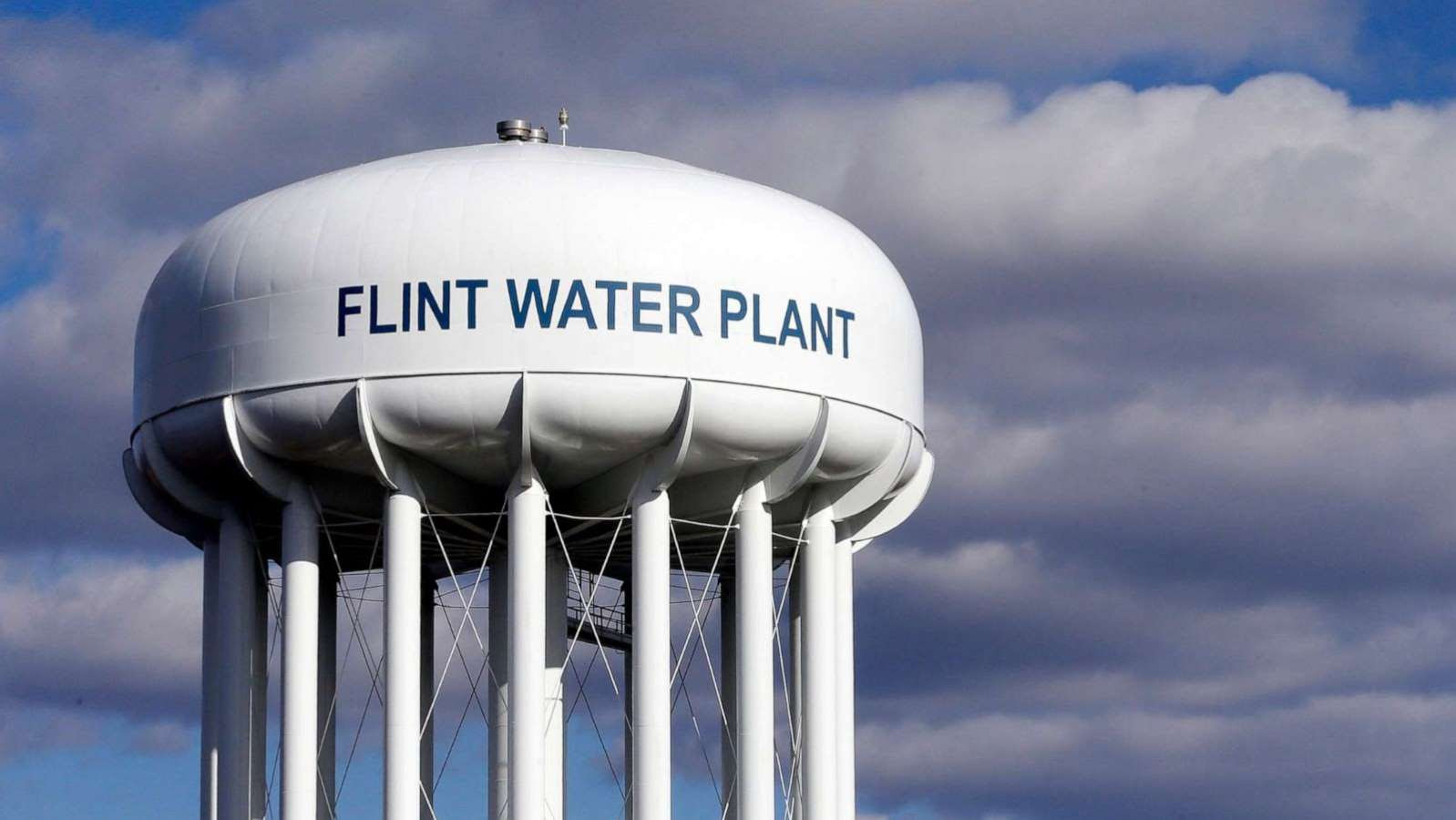 The state of Michigan is prepared to pay a $600 million settlement to compensate the residents of the city of Flint. Town residents have suffered severe health problems due to lead-tainted water. City officials were aware of the contamination but nevertheless left it untreated.
This settlement is 18 months in the making after thousands of lawyers filed lawsuits on behalf of sick citizens. Michigan Governor Gretchen Whitmer and Attorney General Dana Nessel have not confirmed this settlement yet.
The settlement is supposed to be 80% geared towards residents under the age of 18 whose health was the most adversely affected.