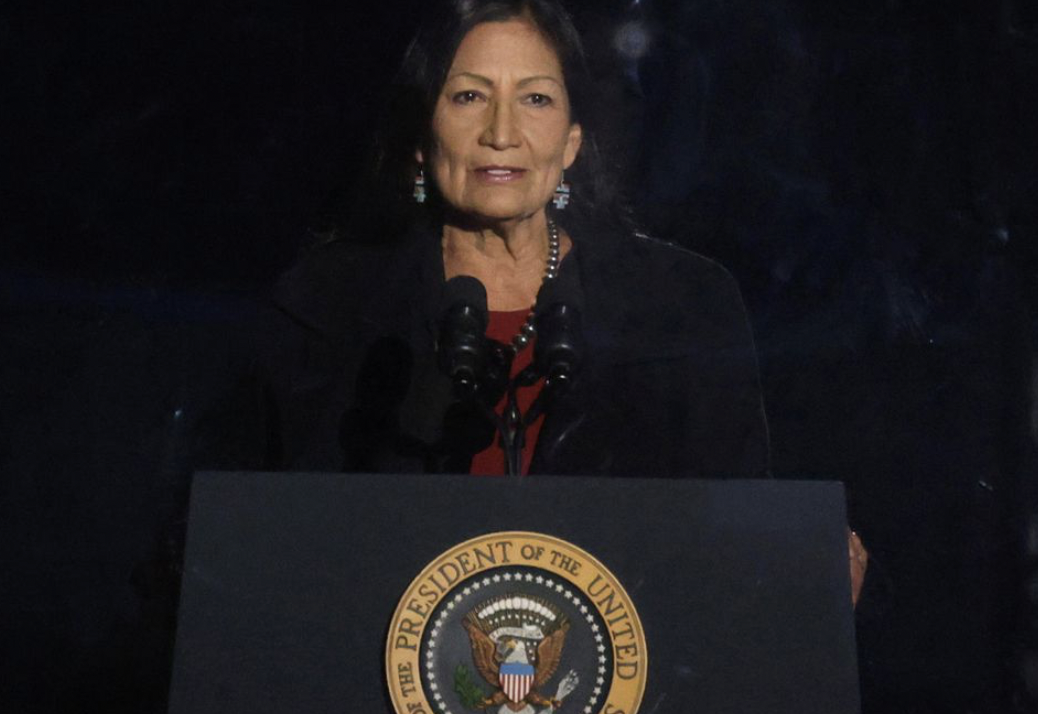 The United States has admitted to finding "marked or unmarked burial sites" at 53 schools across the country that were once used for Native American children.
These children were taken from their tribes to be assimilated and treated horribly. Many died due to mistreatment and were never heard from again.
These burial sites were found in an investigation that was led by Interior Department Secretary Deb Haaland, a Native American herself.
Haaland has called for legislation to account for these atrocities but nothing has been passed or formalized. The admission itself is a first for the U.S.