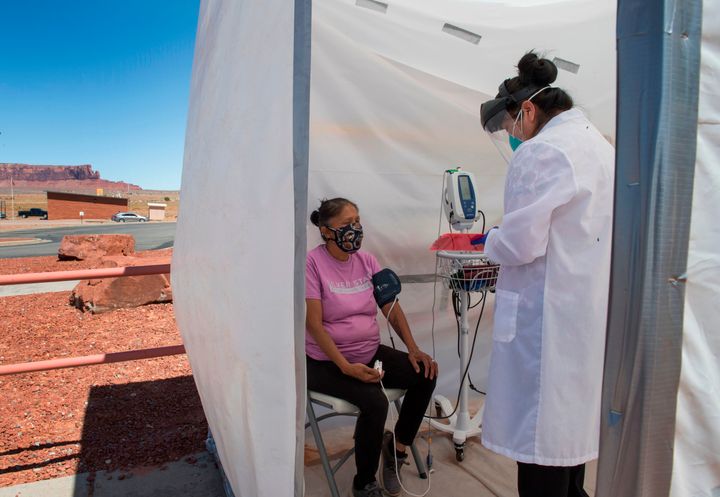 Native American communities have had the highest rates of Covid infection and deaths. If the President's $1.9 trillion relief package passes this week, it will include the largest investment in Native Americans ever, totaling $31.2 billion.
Most of the money will go towards Covid relief programs. It will also provide money for improving digital access to improve telemedicine, as well as money for potable water delivery. It also includes $1.1 billion for education and $1.2 billion for housing programs.
No Republicans support the bill, but they have also not gone on record for or against this piece about the needs of Native Americans.