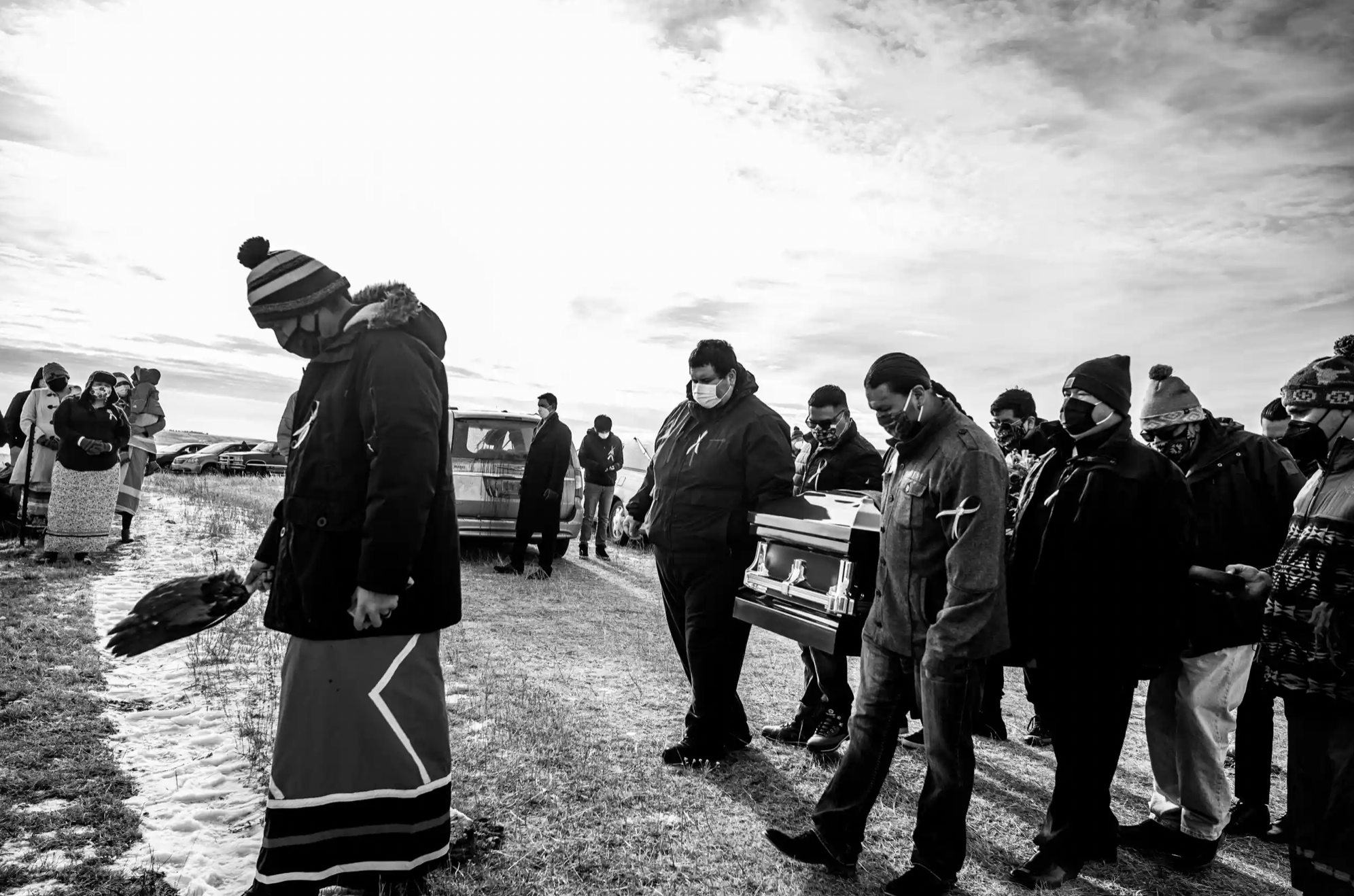 A new report shows that Native Americans are dying at twice the rate of white Americans from Covid. This comes from research by APM Research Lab.
One in every 825 white Americans has died from Covid, a shocking enough statistic. But not shocking enough when you compare it to one in every 475 Native Americans.
Why is this happening? Tribal leaders point to income inequality and substandard medical resources for lower-income Native Americans. By contrast, the Cherokee Nation in Oklahoma has a relatively good health care system with active public testing and contact tracing. That tribe has fared much better as a result with a relatively low death count.
Native Americans show a higher willingness than the general population to take the vaccine. Roughly 75% say that they will take it when offered, compared to 56% of the general population.