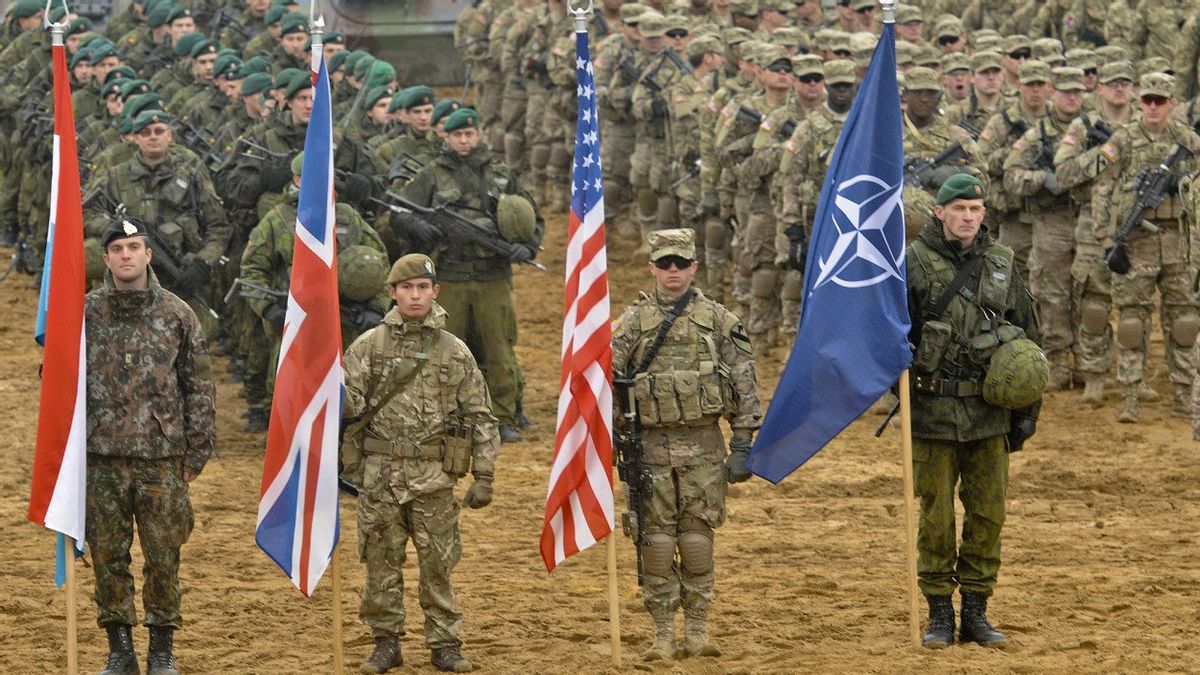 The North Atlantic Treaty Organization or NATO is growing.
Turkish President Recep Erdoğan dropped his veto to add Finland and Sweden this week, allowing NATO to extend an official invitation to join the alliance. The next steps are expected to happen fast.
The Western media tells us that NATO is Putin's red line in the sand. The Eastern media tells us that Russia is not as concerned with NATO as we would think. How do any of us really know unless we are in military strategy meetings on both sides? What we know for sure is that NATO is using the current conflict as a reason to expand faster than ever before with the support of Western leaders such as President Biden. It is certainly interesting timing given former President Trump was not a fan of NATO.
With this expansion, NATO published its first "Strategic Concept" document since 2010. The new document updates the characterization of Russia from 2010s "Euro-Atlantic partner" to the "most significant and direct threat to allies' security and to peace and stability in the Euro-Atlantic area." It also calls out China for the first time as a "challenge" and the climate crisis as "a defining challenge of our time."
The battle lines continue to be clearly drawn as East vs. West.