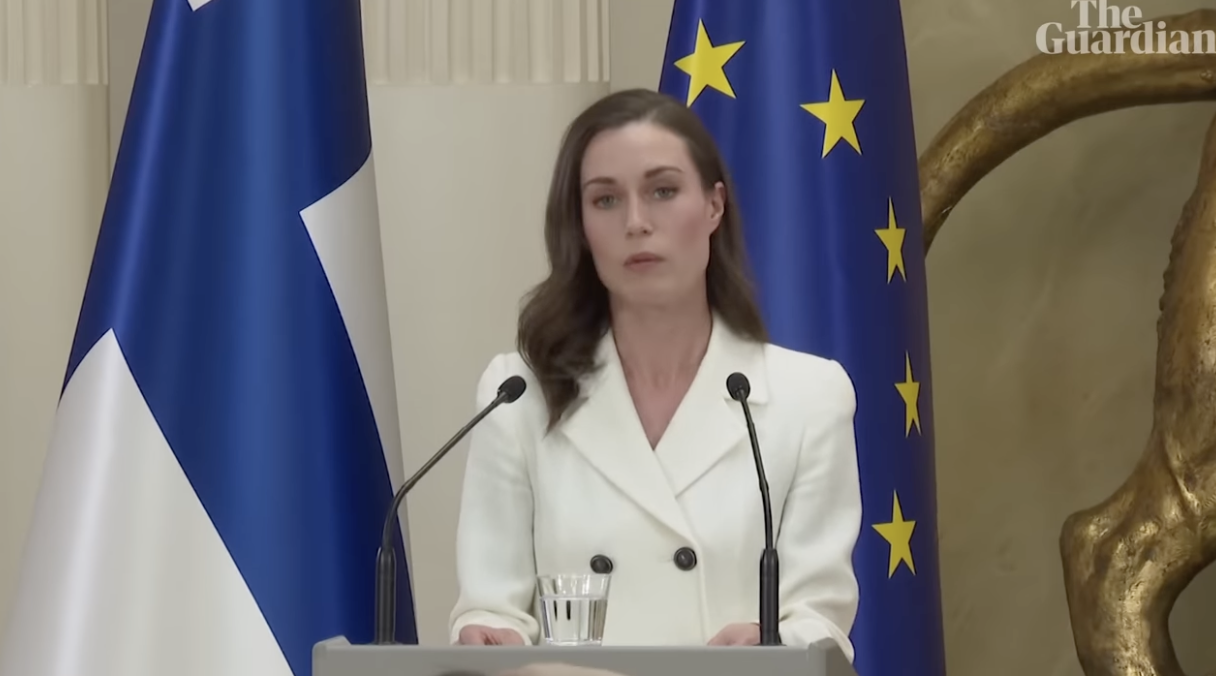 The time for neutrality could soon be over.
Today, Finland's government is expected to approve the president and prime minister's request to apply for membership in NATO. A formal request would then follow, likely sometime this week. This would mark a huge turning point for the country, which has kept it neutral since the Cold War.
Finland shares a border with Russia, so Finland chose neutrality during the Cold War to avoid direct conflict. But that was a different time with different leaders. Today's leaders are ready to take sides and Sweden (also historically neutral) could soon follow.
Russia's Deputy Foreign Minister Sergei Ryabkov warned that Russia would not take kindly to this application and that they will not put up with it. He did not specify what that means.
However, Turkey's President Erdogan might put a wrench in this whole thing. Turkey is a NATO member, so it can veto any country applying for membership. Erdogan laid out demands for his own country if he is to vote in favor of Finland and Sweden. The demands included lifting bans on some sale of arms to Turkey. They want more guns in order to vote for what their buds want? A NATO spokesperson said that they would probably be able to "address the concerns" so as not to delay the vote.
More guns for everyone! Why the heck not!?