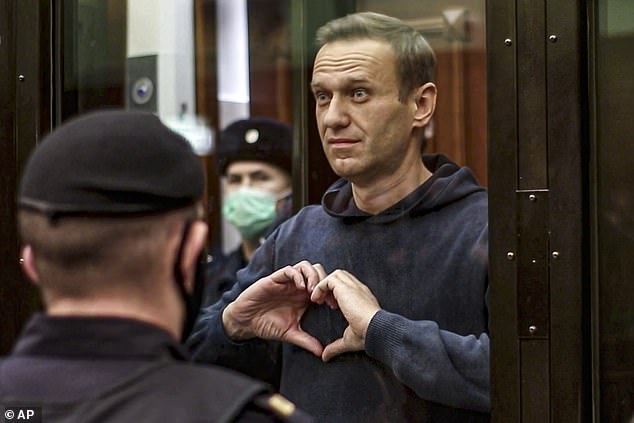 Alexei Navalny began a new trial in Moscow today. He is Russian President Vladimir Putin's main challenger and least favorite person. He has been in prison for over a year and faces new charges in a new court trial.
He is now being charged with embezzlement and faces up to 10 additional years of prison if convicted. His current sentence is two and a half years.
Some are saying that President Putin orchestrated this open trial to distract from the conflict in Ukraine. The West has long since supported Navalny after he survived an attempt on his life by Russian agents and was cleared of charges by a European court. Putin does not seem to care much about all of that.
"The key to saving Navalny's life is constant uninterrupted attention. There isn't a better moment for Putin to get rid of his main enemy than the moment when the world is looking elsewhere, at something he is doing with his other hand," said Maria Pevchikh, a Navalny supporter and head of the anti-corruption foundation that Navalny created in 2011.