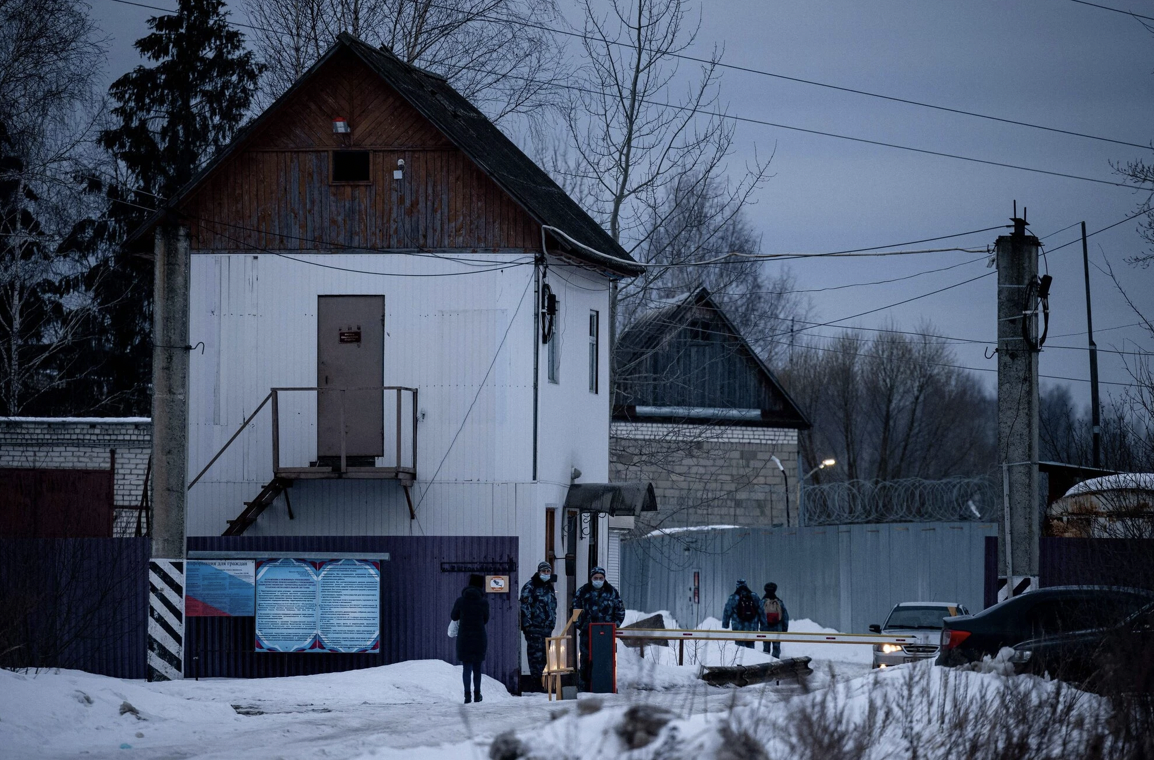 The Biden administration is exercising influence over Russia due to the imprisonment of Alexei Navalny. Navalny is Russian President Vladimir Putin's number one political opponent. The Russian state tried to assassinate him last year and when that didn't work, he was arrested and sent to the most feared prison in Russia. Coincidence?
Sanctions are a government's only way to hold sway over another sovereign nation. The Russian sanctions announced Tuesday are against seven senior Russian officials. They also impose restrictions on exporting certain entities related to chemical and biological weapons.
Europe Too
The European Union has exerted similar sanctions against Russia. This marks the first time that the U.S. has shown a willingness to make a move against Russia in a very long time. Despite intelligence that the Russian state has been acting against Navalny, former President Trump refused to exert any condemnation on the country.