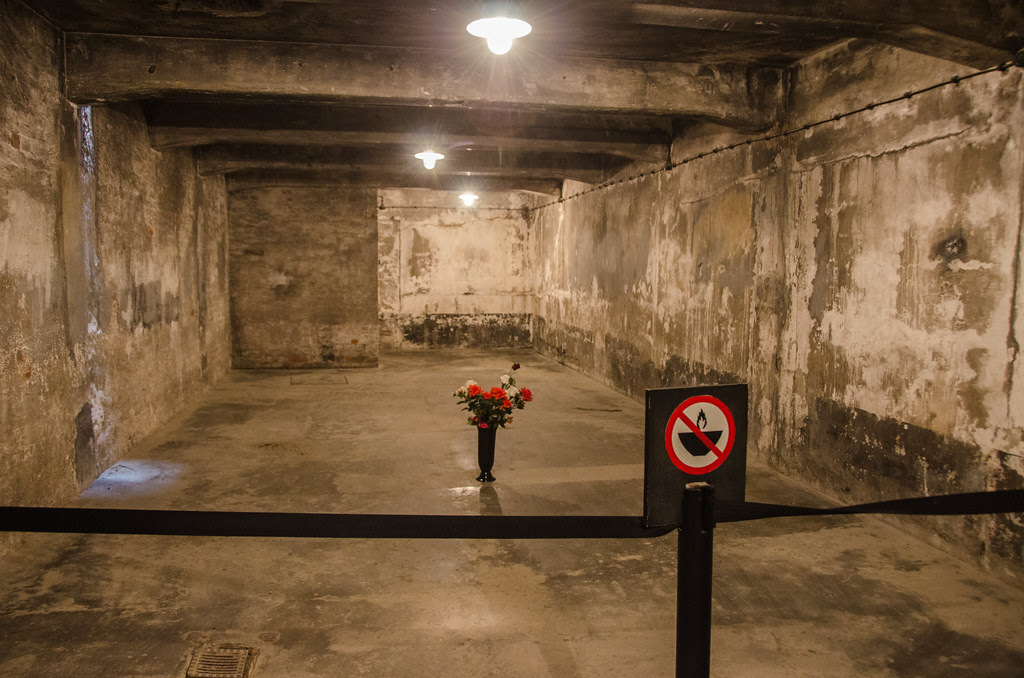 Alabama is working on nitrogen hypoxia gas chambers to carry out death sentences. This after the state of Arizona is readying Nazi-style gas chambers for the same purpose.
Lawyers for the state of Alabama told a federal judge that they were "nearly finished" with construction on a nitrogen gas chamber to carry out "simpler and more humane execution" methods.
The language from the Alabama Department of Corrections does not seem like they are all in on this. They said that the execution protocol and the building are still in process and "due to the fact that those two items are not yet in a finalized state and potential security concerns exist, that is all we are able to share at this time."
Currently, Alabama carries out the death penalty with lethal injection. The nitrogen hypoxia method has not been used anywhere else. A director for the Death Penalty Information Center said that Alabama's plan is akin to "human experimentation." Can we remind you that the year is 2021?