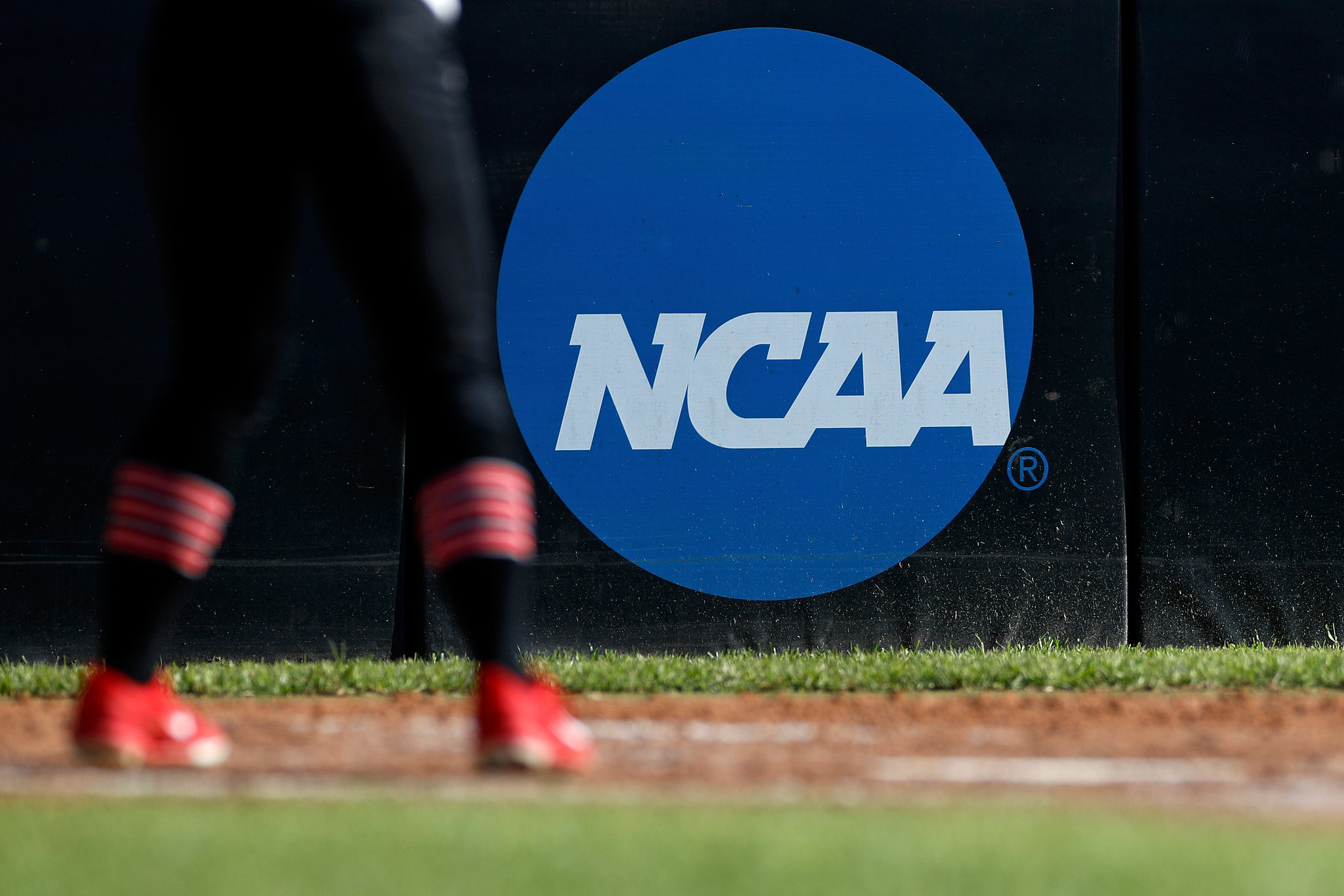 The NCAA college sports league says it will not host championships in states that pass laws that forbid transgender women from competing in sports. That would exclude Tennessee, Mississippi and Arkansas, all states which have these rules in place.
The NCAA has allowed transgendered women to compete in competitions since 2010. The organization released a statement on Monday saying that they unequivocally support transgender student-athletes and will host their tournaments in "locations where the hosts can commit to providing an environment that is safe, healthy and free of discrimination."
An NCAA tournament brings big money to its host city.
Hollywood
In related news, Will Smith's upcoming movie "Emancipation" will withdraw production from Atlanta due to Georgia's voting laws, costing the state more money in lost business.
"We cannot in good conscience provide economic support to a government that enacts regressive voting laws that are designed to restrict voter access," a statement from the movie directors said.
This is the era where political decisions affect business decisions and economies will hurt as a result. These decisions are not made in a vacuum. Jobs of hard-working people will be lost – people who are disenfranchised by the very laws being protested. We can support the intentions but should not gloat over decisions made in the spirit of "conscious capitalism" that have a real human cost.