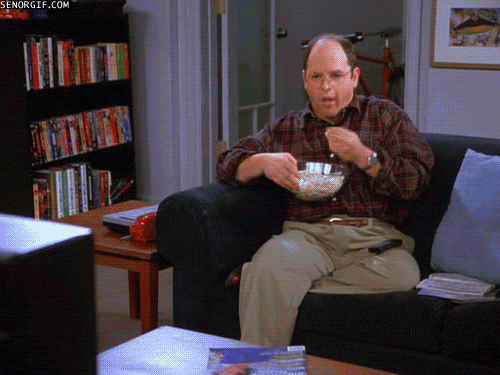 Netflix is testing real-time channels for its streaming service, kind of like the old days where you watch whatever was on programming with everyone else. It is called Netflix Direct.
It is the opposite of on-demand. It is off-demand. This concept really confuses our children. If we are listening to the radio, they do not understand why we cannot replay a song.
Apparently, users have been asking Netflix for a live channel so that they don't have to fight with their spouse about what to watch. Netflix Direct will feature a live schedule of Netflix programming. For now, it is only available in France.