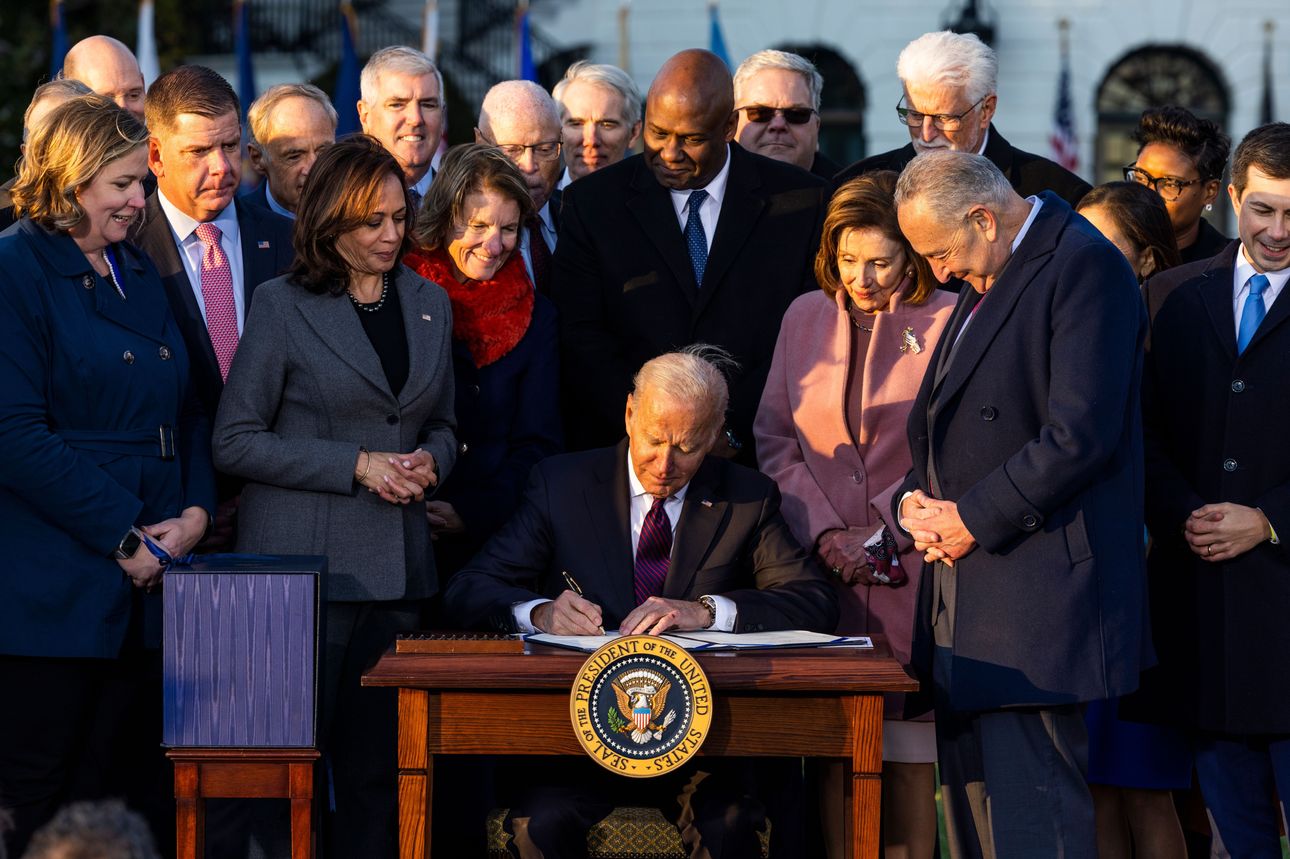 Does the U.S. need more Covid stimulus? Punchbowl News reports that Democrats may want to throw some in just ahead of the midterm elections.
Democrats are working on a reconciliation package to come out in the fall just ahead of a midterm election in which they are not expected to do well. Could this be needed by the fall or could this be an opportunity to soften perception of the party?
It's hard to say what Covid will look like in the fall. An updated vaccine could be ready between October and November but American enthusiasm for that has been low. Some places are reinstating mask mandates due to rising case numbers but even doctors at Los Angeles County and the University of Southern California mock the media hype about fear of Covid resurgence.
In this truly remarkable press conference, doctors in Los Angeles say that they simply cannot validate the media's fear of Covid. They say that they do see more Covid positive tests but not more serious cases of Covid. Of those positive cases that are admitted to the hospital, they say that 90% are not admitted due to Covid.
"Only 10% of Covid positive admissions are admitted due to Covid. Virtually none of them go to the ICU. They are not intubated. We haven't seen one of those since February," said Doctor Brad Spellberg, Chief Medical Officer at Los Angeles County.
Epidemiologist Paul Holton further said "it is hard to get a little more excited" about this new variant so he offers to give updates about monkeypox if that will make this a bit less boring.
Thus the question: Do we need more government spending on Covid? What do we need that we don't have? If Congress is going to try to calculate this, maybe they shouldn't ask the media.